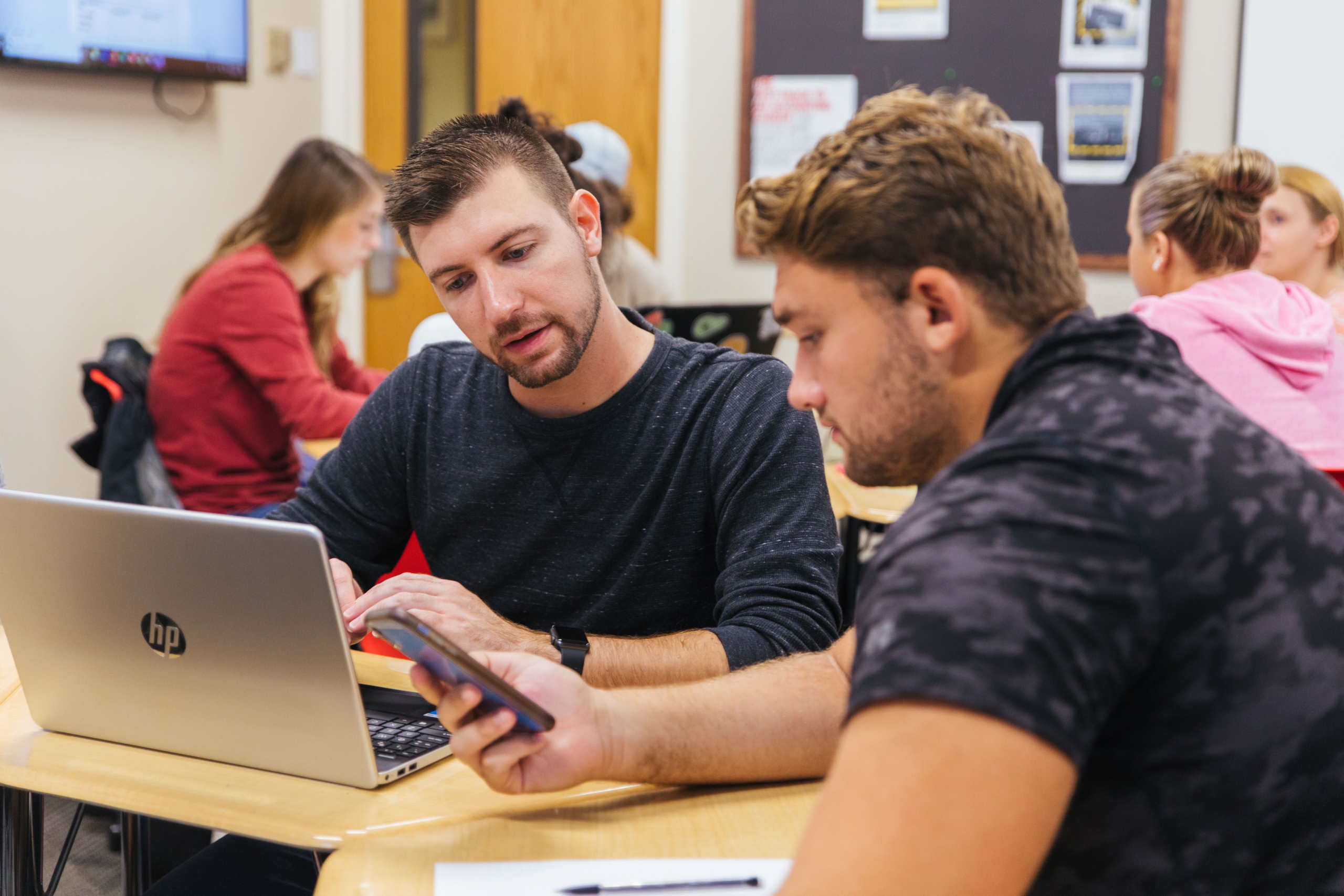 Accounting
4 Years (3 Year Fast Track Available)

In-Seat 

Charleston 
Program Overview
An Accounting degree offers you any number of professional opportunities. The job outlook for accountants is bright, and you can set yourself apart from others with our unique program. You'll develop skills in problem-solving, critical thinking, communications, and the full knowledge of what constitutes ethical practice, enabling you to pursue your academic and professional goals.
You will develop exceptional knowledge of the accounting profession and develop strong critical thinking skills by focusing on the practical application of accounting theory to problems and cases.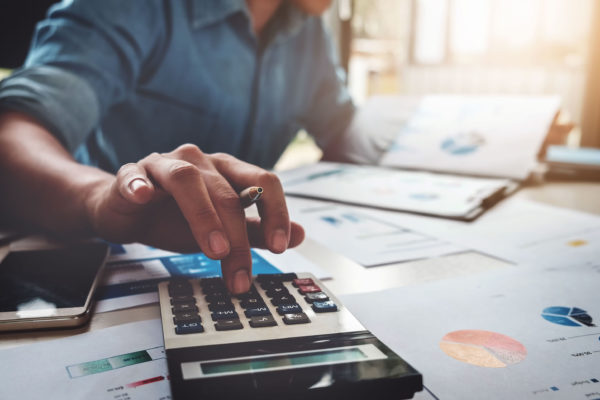 Freshman applicants with a 2.5 or higher high school GPA and transfer students with a 2.0 or higher cumulative college GPA are eligible for general admission to UC, and will gain direct entry into this program. Students may apply online or download the admissions application.
Program Highlights
Develop your knowledge through our unique mentoring program, and gain experience through internships with a variety of business organizations.

With an emphasis on accounting and business casework and problem-solving, you will develop the skills that make you valuable in the business world.

You can complete our fast-track program to graduate in fewer than four years, or complete both your accounting degree and MBA in fewer than five years.

You can choose a minor that will further prepare you for opportunities in other industries.

Our curriculum helps prepare you for positions with public accounting firms, private businesses, government, non-profit organizations, or to further your education in graduate school.
Program Outcomes
Internships

Accounting majors have opportunities for courses that allow them to apply classroom theories and practices in the workplace. UC accounting majors have completed internships with a variety of business organizations:

Arnett Foster Toothman, CPAs
Gibbons & Kawash, CPAs
Brown Edwards & Company, CPAs
West Virginia State Auditor's Office
West Virginia Department of Transportation
West Virginia Insurance Commissioner's Office
Dixon Hughes, CPAs
Real Corp Inc.
Fripp Island Resort
Bowles Rice McDavid Graff & Love
National Travel
Enervest

Employers & Careers of Recent Graduates

Graduates have successfully found employment as accountants with CPA firms, businesses, and government organizations such as:

Arnett Foster Toothman, CPAs
Brown Edwards, CPAs
Harrington Group, CPAs
Limited Brands, Inc.
Charleston Area Medical Center
West Virginia Investment Management Board
Gray Griffith & Mays CPAs
Gibbons & Kawash, CPAs
Primerica
National Travel
McJunkin Red Man Corporation

CPA Exam

While requirements to sit for the CPA exam differ from state to state, in West Virginia, CPA applicants may sit for the exam with a baccalaureate degree and completion of specific accounting and business courses.
Sarah Henderson Wins Prestigious Award
Sarah Henderson is a graduate of the University of Charleston with a BS in Accounting and Finance. Sarah was recently awarded with the Elijah W. Sells Award – an award annually given by the Institute to candidates who obtained a cumulative average score above 95.50 across all sections of the CPA Exam and who passed all four sections of the Exam on the first attempt.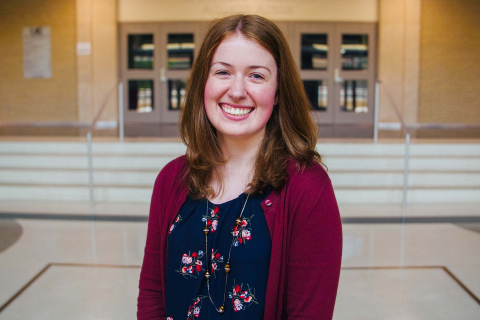 Additional Information
Enactus Club
Enactus (formerly SIFE) is a community of student, academic and business leaders committed to using the power of entrepreneurial action to transform lives and shape a better, more sustainable world.
UC's Enactus program is very involved both on and off-campus, and accounting majors have been active participants and leaders. Recent projects address financial literacy and success skills, environmental sustainability, entrepreneurship, business, and personal ethics and market economics.
Meet the Faculty
Meet the Faculty