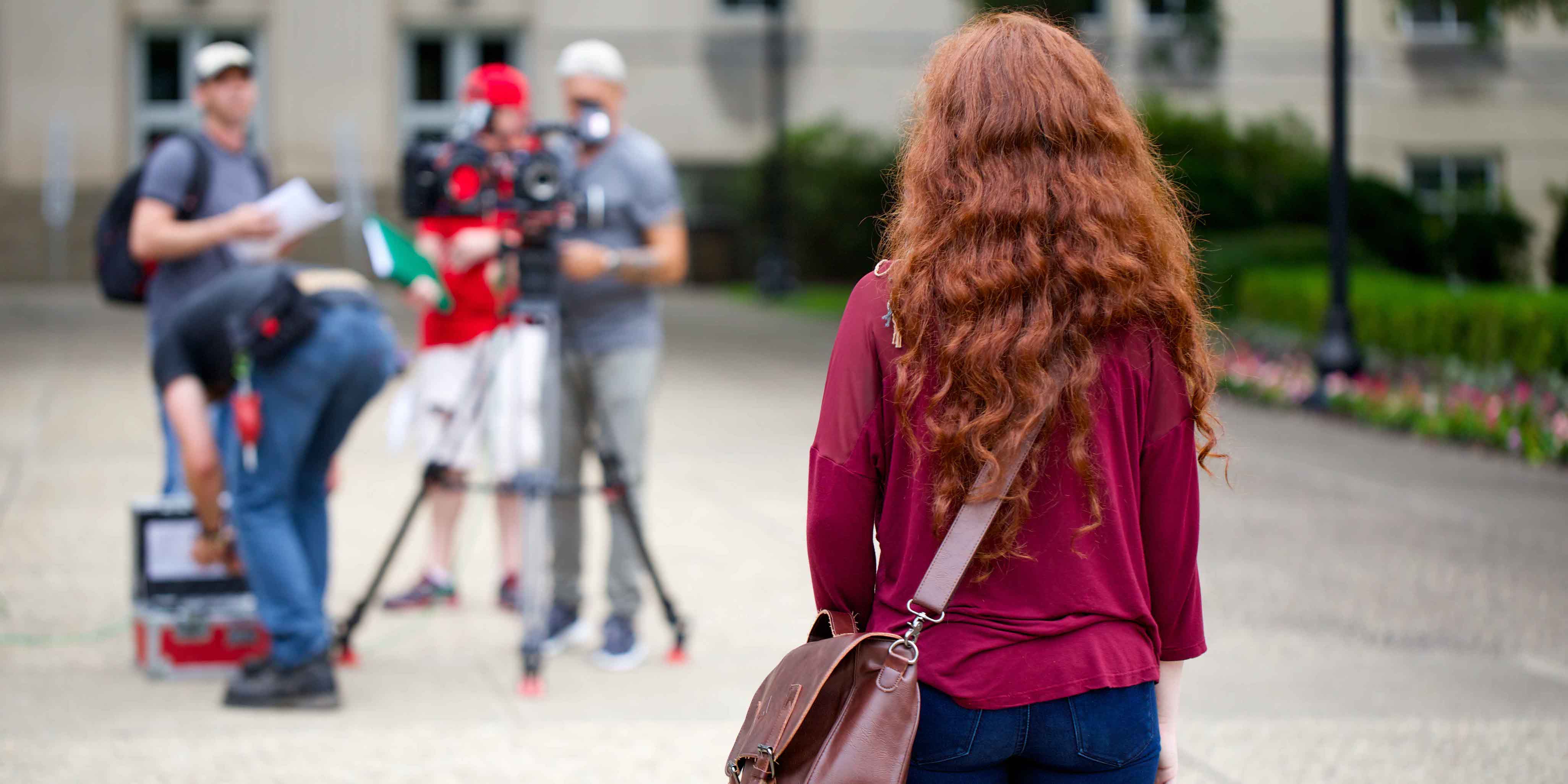 Communication
3 – 4 Years

In-Seat

Charleston
Program Overview
You will learn to use communication theory and principles, as well as current technologies, to design and evaluate oral, written, or visual communication in a variety of professional settings. Focus areas in public relations, graphic design, marketing, advertising, and event management are integrated into the program through coursework and experience outside of the classroom.
Program Highlights
You'll gain professional opportunities through practicum experiences, experiential learning, and internships.

Customize your degree by selecting course electives that align with your career goals. Finish the program in as few as three years.

You'll be ready for graduate school and professional work in a wide variety of career fields.
Program Outcomes
Job Opportunities

Business
Advertising
Communication Education
Electronic Media/Radio

Journalism (Print or Electronic)
Marketing
Public Relations

Government/Politics
Communication and Health Care
Social and Human Services
Additional Information
Admissions Requirements
Students must gain general admission to the University of Charleston. A visit to campus to meet with Admissions personnel and program faculty is strongly encouraged.
Curriculum and Course Catalog