Williams N'dah
Williams N'dah – Almost an Alum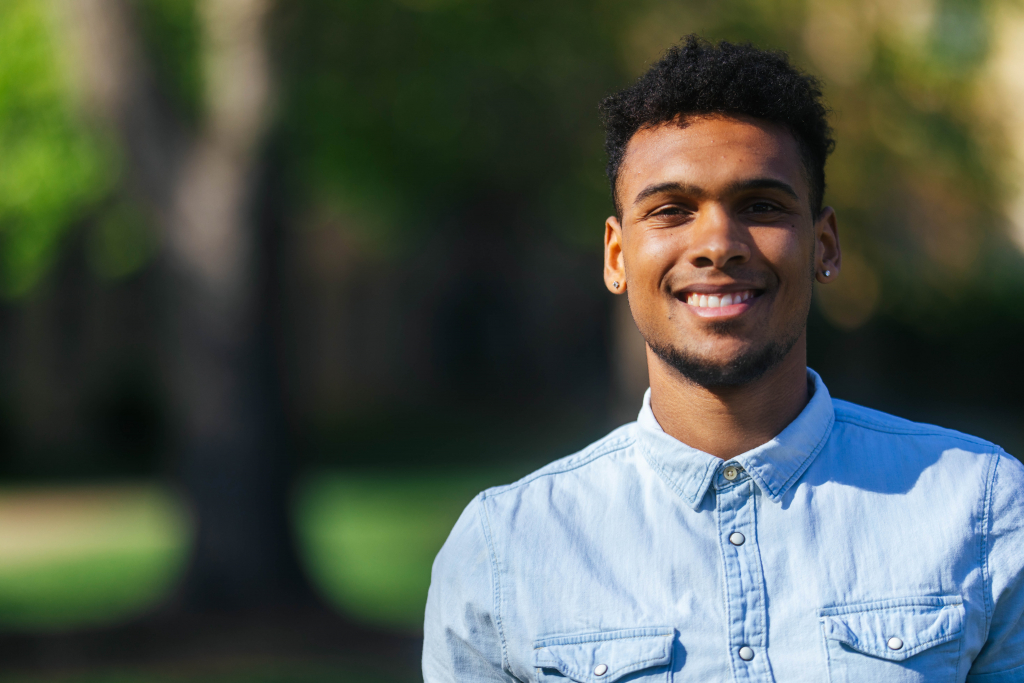 Our senior spotlight this week hardly needs an introduction. You might already know Williams (Willy) N'dah as the two-year team captain for the UC Men's Soccer team, helping the team claim its most recent National Championship Title in 2019.
During his time at UC, Willy has been an active member of the Global Student Organization and was inducted into the Chi Alpha Sigma West Virginia Beta Chapter of the National College Athlete Honor Society during his junior year. A repeat member of the Dean's and Provost's Lists, his academic accomplishments are as impressive as his athletic awards. Willy has been recognized as a two-time All American, a member of the 2019-2020 Academic All-District Team by CoSIDA, and the Mountain East Conference Defensive Player of the Year. Additionally, Willy will leave the University of Charleston as a two-time NCAA National Champion.
Willy came to the University of Charleston from Italy. When the coronavirus outbreak began spreading, returning to his home country was out of the question for safety reasons.
"The whole situation is surreal for me," noted the senior. "I am thankful that UC allowed me to have a safe place to live. I could not ask for more." Willy and his peers who are on campus continue to await news on travel bans to find out when they will be allowed to return home to their families.
Willy will graduate on Sunday with a degree in Exercise Science and plans to pursue a master's degree next fall.
As students have adapted to the changes that have occurred this spring, the University of Charleston has remained steadfast in its mission to be student-focused. Support from our alumni and friends helps us continue serving our students regardless of changing circumstances.
If you can give during this time, we encourage you to give to our Pandemic Appeal Campaign, explicitly created in response to the COVID-19 outbreak.
---