Profile: Tianni Kelly
"As a coach, I am part of the shaping and molding of so many young women, so I felt like what better place to lead a program that will develop and empower young women than at UC."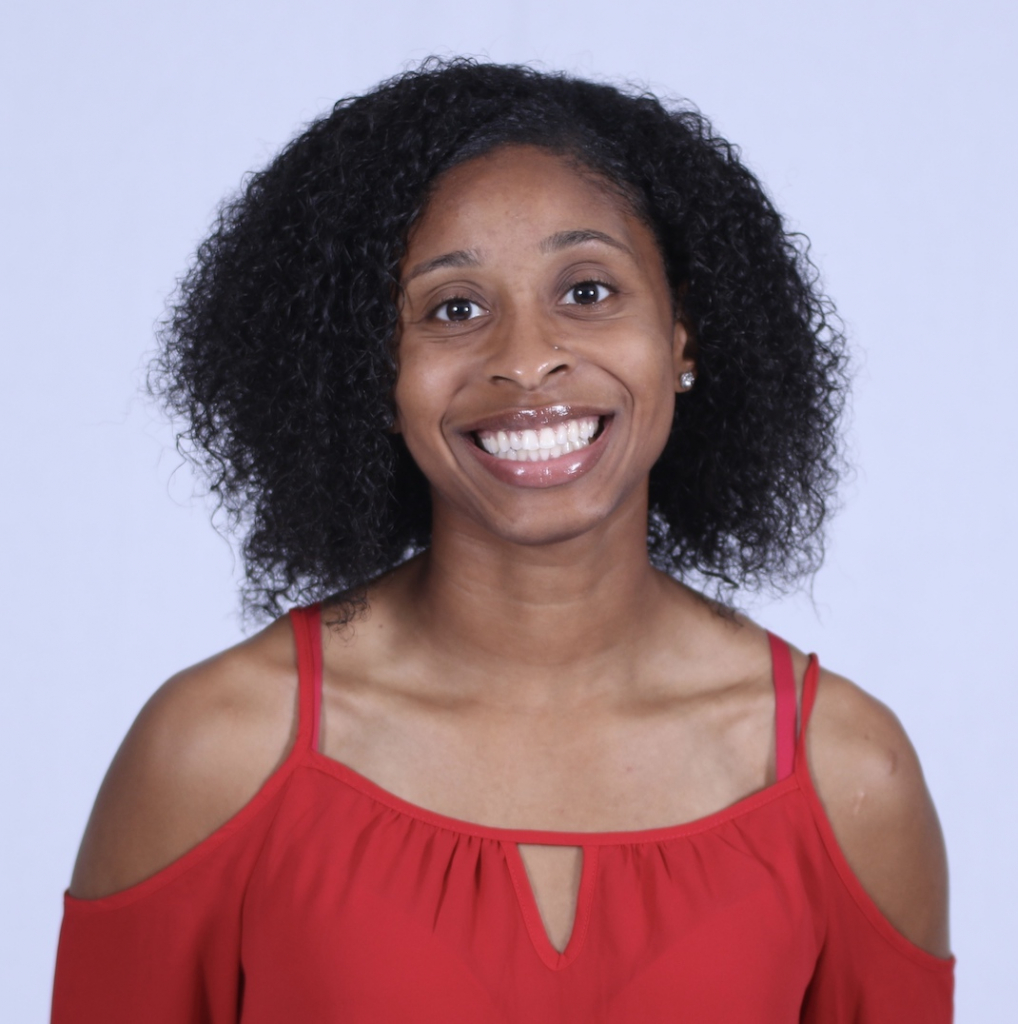 It is always exciting to welcome our alumni back to campus – and it is an honor when they return to take on important roles in moving our university forward.
Meet Tianni Kelly, our new women's basketball coach. Tianni received her Business Administration and Sports Administration undergraduate degrees in 2014, and an MBAL in 2015.
"I love my alma mater," Tianni says. "UC has helped shape and mold me into the person I am today. As a coach, I am part of the shaping and molding of so many young women, so I felt like what better place to lead a program that will develop and empower young women than at UC."
Tianni was born and raised in New York but went to high school in Pickerington, Ohio. She chose UC because it was close to home, the beautiful campus, and the winning tradition of our women's basketball program.
While she doesn't have one specific memory, she says she cherishes her time spent with her teammates, and that her time as a Golden Eagle prepared her for her new role.
"At UC our mission is to educate each student for a life of productive work, enlightened living, and community involvement, and that mission has definitely been fulfilled in me. Being at UC for 5 years as a student (redshirt year) and 3 years as an assistant coach I gained knowledge about the best way to live out and instill that mission into others."
UC Athletic Director Bren Stevens is thrilled to have her back. "Tianni is incredibly bright, passionate, articulate, and possesses a high level of emotional intelligence. With Tianni's many successes at other top NCAA II women's basketball programs, she is more than prepared to oversee and inspire a team that is comprised of talented athletes that have been remarkably successful both on and off the court."
What is she most looking forward to in her new role? She says, "winning championships while developing and empowering young women and cultivating new relationships while nurturing old ones."
Welcome back, Tianni! We look forward to seeing you on the court.
---