Profile: Karlie Belle Price
"My time at UC…taught me that big dreams can be achieved."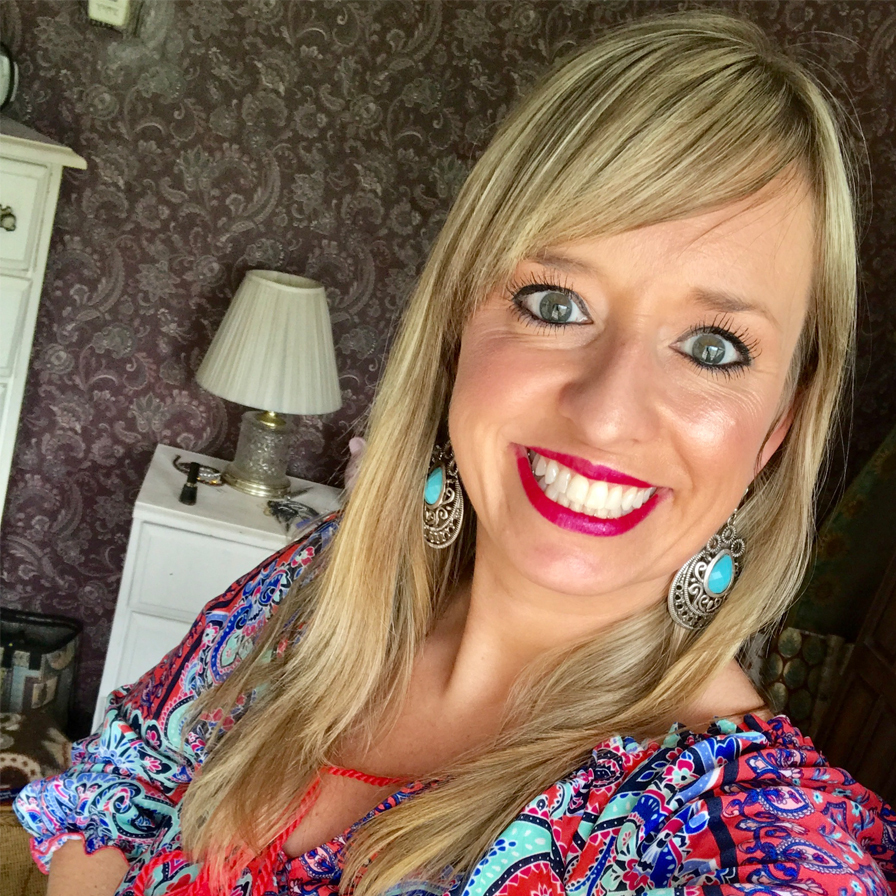 Karlie Belle Price
Karlie Belle Price is a UC alum twice over – she earned her bachelor's degree in Mass Communications in 1997, and a master's degree in Human Resource Management in 1999. She currently lives in South Charleston and is Director of Public Relations and Marketing at Boone Memorial Hospital in her hometown of Madison, WV.
Karlie chose UC because she felt at home almost immediately. "Everyone was so welcoming, and I knew it was the perfect fit for me. The smaller campus and class sizes allowed me to connect quickly and easily with my professors and make life-long friends, many of whom I still talk to today. I loved every minute of my college experience at UC."
She says her time at UC prepared her for future endeavors not only by obtaining her degrees, but by the leadership skills and confidence she attributes to her involvement in various campus organizations, athletics, events and service-learning projects.
While Karlie has many fond memories of UC, she also has her sights set on a current endeavor. She is working on a series of children's books, designed to teach important life lessons. Her first book, featuring Sally the Shoe, "Helpful Soles," is expected to be available on Amazon and Kindle sometime in August.
"I have been writing since I was quite young and have a special interest in writing children's books in rhyme," she explained. "I posted some of my children's stories on Facebook a few months ago and got such a positive response I decided to go for it!"
She has dedicated the book to her mother, Sally Weaver Price.
You can catch up to Karlie at her website: https://www.karliebellebooks.com/
---