Mason Olszewski
Mason Olszewski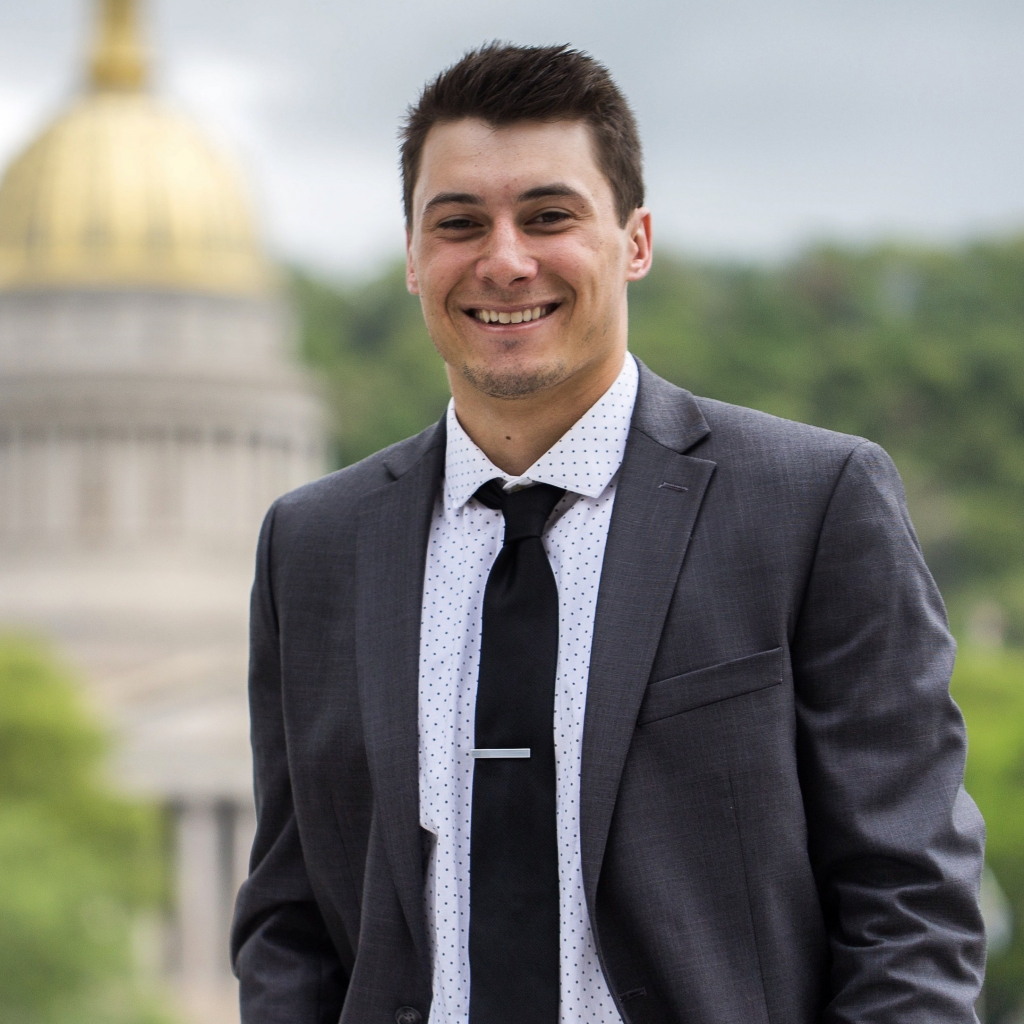 My favorite memory at UC was Halloween my junior year when one of my radiology professors invited several of us over to her house to pass out candy and have a home-cooked meal. I grew up in a big family and had not been home for several months, so having that dinner and being part of a family that day was much needed."
A native of Pickerington, Ohio, Mason Olszewski came to UC for its family atmosphere and to be a part of the football program. He received his bachelor's degree in Radiologic Science from UC in 2017, and his UC MBA in 2018.
Today, Mason works as the Director of TeleMedicine at Charleston Area Medical Center.  He says that due to the COVID outbreak, work has been particularly busy. Telemedicine has been a well-used resource during the pandemic, which allows individuals from anywhere in the United States to request a 'visit' and speak with a provider about any ailment. Over the past couple of months, CAMC providers have been trained to triage potential COVID patients over this platform, enabling the health system to keep thousands of patients out of the Emergency Rooms and safe at home, thus helping contain the spread.
Continuing the Golden Eagle mission of service, Mason managed both the triaging on the 24/7 Care platform, collecting data, and helped maintain the physical test sites. He also volunteered to be the individual that organized, set up and helped perform the testing at the nursing homes around the area.
"UC prepared me for post-graduate life in many different aspects," Mason says. "First, in my undergraduate years, we had the opportunity to complete our clinical rotations in many diverse settings including ER's, surgeries, office-like settings, and everything in between. During my MBA, the professors at UC introduced me to many great individuals and allowed me to make great connections that were then forged into lifelong mentors and friends. I was able to gain a once in a lifetime internship under the Chief Operating Officer of CAMC, Dr. Glenn Crotty during my MBA. When thinking about it, everything I have completed in my career can be tied back to UC."
Mason's advice for new graduates?  "Never say no to a new project or opportunity at work. You may feel like you have no clue what you are doing, but I promise you, they would not have asked you to be in on the project if they felt you weren't fit for the task. Also, build connections and never burn a bridge."
Mason Olszewski came to Charleston for the family atmosphere, and now, like all our alumni, is part of the Golden Eagle family for life!
---