Katie Zachary
Katie Zachary, PA Class of 2019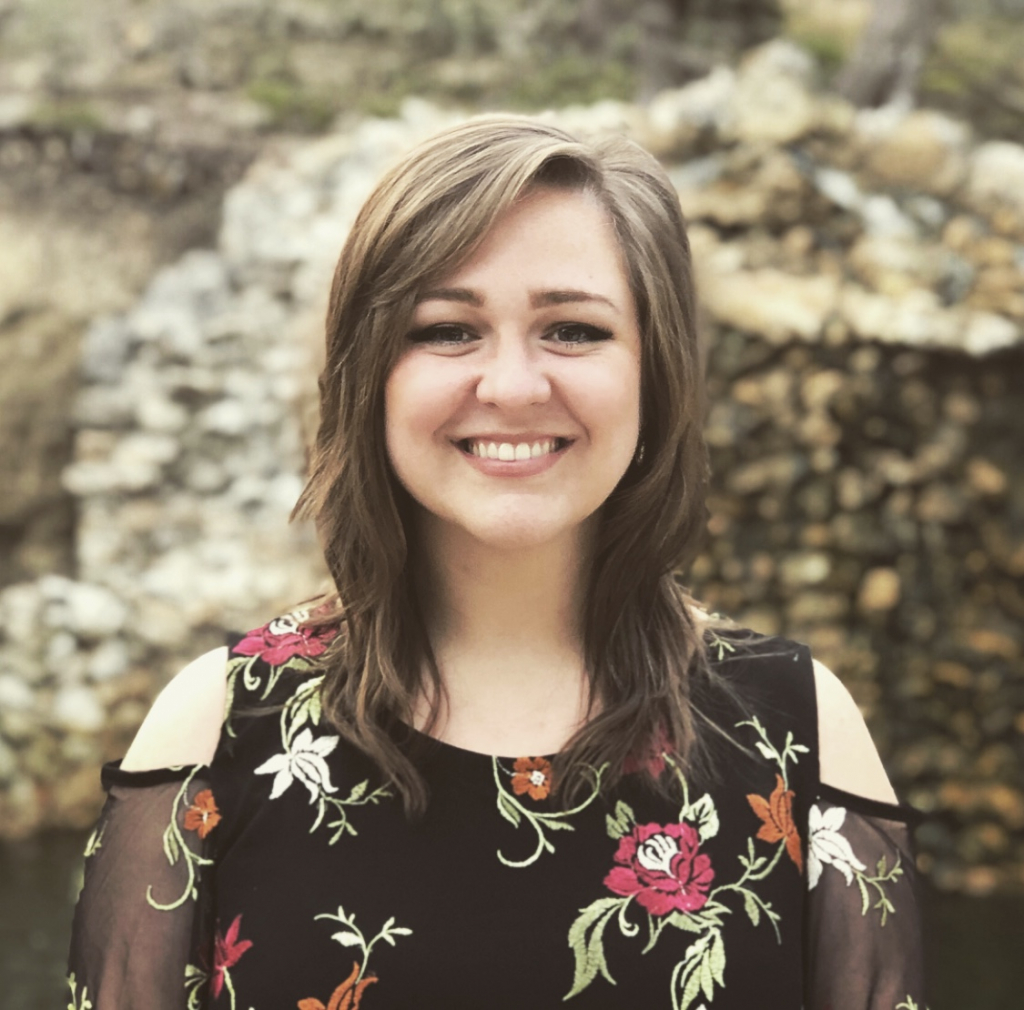 Texas native Katie Zachary applied to the UC Physician Assistant Program because of its outstanding reputation – at the time she applied, the last two cohorts had a 100% national certifying examination pass rate. When she Interviewed at UC, she knew she had found a home for graduate school.
Today, Katie is a surgical hospitalist at Texas Children's Hospital in Houston, Texas, where she is one of 18 physician assistants who provide coverage for seven different surgical services including general surgery, urology, gynecology, orthopedics, plastics, hand, and otolaryngology. The team assists in surgery, manages patients in the hospital before and after surgery, and sees emergency department consults.
While she is not on the front lines of Covid-19, she says that work still goes on in the world of pediatric surgery. "At Texas Children's, we are still performing urgent and emergent surgeries while non-emergent cases have mostly been postponed. We are still taking care of kiddos in the hospital, and I'm thankful to work for a hospital system like TCH where we are taking lots of precautions to protect our patients, their families, and our teammates. Working in an environment where stresses and anxieties are high is challenging, but I am grateful to be on a team that encourages and supports one another. "
Thanks to her time at UC, Katie felt prepared to step into her role. Citing the foundation that the UC PA program builds for its students, specifically in allowing them to apply their classroom learning to simulated encounters and labs, Katie says it gave her confidence going into her career at Texas Children's.
Looking back on her time in Charleston, it's hard for Katie to pick a favorite memory. Symphony Sundays, Wine & Jazz Fest, and hammocking on the lawn were favorites. Being able to call West Virginia home for a little over two years was a dream, since she doesn't have the same landscape at home in Houston, Texas. She participated in a PA medical mission trip to Haiti – another experience she will never forget.
"The personalized attention you have at UC is unmatched. My PA faculty mentor, my mentor group, our small class size, and the PA program's immersive, hands-on learning experiences contributed greatly to my success, and I'm so thankful to have had the opportunity to learn and grow there. The program honed our interpersonal skills and encouraged us to play an active part in the community."
Katie served on the PA program board as the American Academy of Physician Assistants' student representative and attended an on-campus women's Bible study with Baptist Christian Ministries. She continues to embody the UC mission of community service through serving as a co-chair on the TCH community outreach committee and working with a local food bank. Through her church in Houston, she is also working with the local food bank, Meals on Wheels for the greater Houston area, and organizations providing meals to children in her area. She recently helped a group put together cloth face masks for hospitals in the Texas Medical Center.
And finally, Katie has this advice for UC graduates: "Take advantage of the resources you have around you, like the UC Center for Career Development as you are building a resume. When meeting potential employers, smile and give a firm handshake. Confidently ask questions because it's always better to ask. Surround yourself with people who are smarter than you. Always be brave enough to try something that scares you because that's when you grow. Finally, there's an old African proverb that says, 'If you want to go quickly, go alone. If you want to go far, go together.' So, go together."
---