ELD Recap (Feb. 2021 Alumni Newsletter)
In celebration of the Martin Luther King Jr. holiday, the University of Charleston hosted the 2nd annual Enlightened Living Days conference. Amid the environment of the Covid-19 pandemic, the UC community is keenly focused on our health and the health and safety of others. During this year's conference, we deeply examined issues of health at the individual and community levels. Students, faculty and staff, and members of the community used the opportunity to increase their awareness and understanding of the health of our society, of our bodies, and of our minds, and to apply new perspectives for determining who we want to be and the type of world in which we want to live. Each day of the conference focused specifically on one of these facets.
Participants chose from over 75 sessions presented by more than 100 subject matter experts across many disciplines.  Session leaders came from a variety of community organizations, corporations, academic and entertainment environments to provide rich and diverse curricula.  Sessions included such topical foci as mental health services and the general health demography of West Virginia, Narcan training, vulnerability to Covid-19, public health strategies, public art in the community, promotion of civil discourse, and public policy initiatives to name but a few.  There were over 1500 preregistrations from faculty, staff, students, and community members.  The University of Charleston looks forward to celebrating its Mission tenet of Enlightened Living in future years.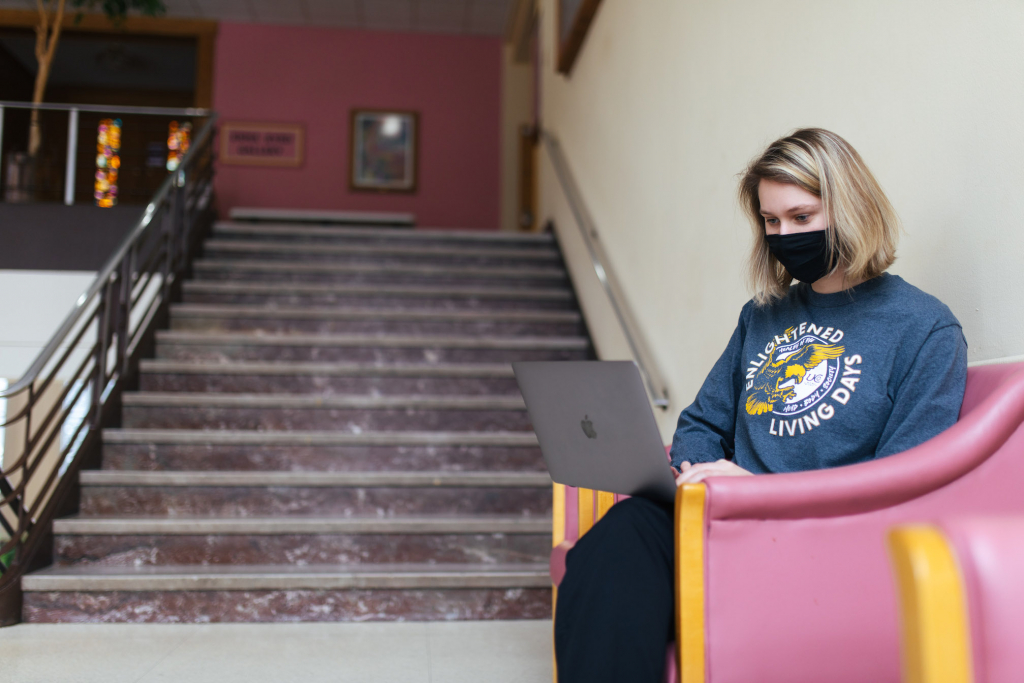 ---