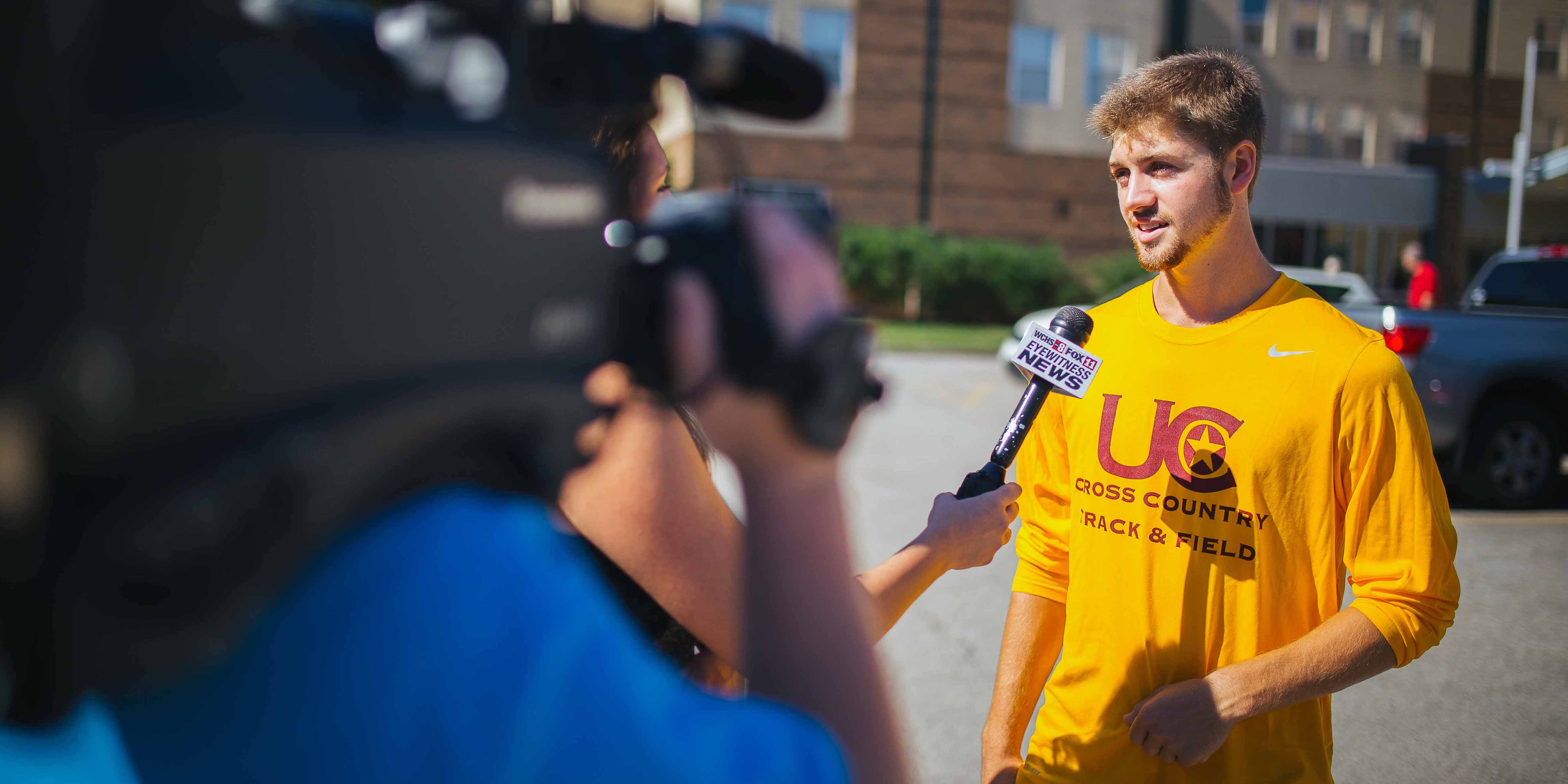 Sport Media
4 Years

In-Seat

Charleston
Program Overview
There is a constant exchange of information within the sports industry with teams communicating with the media, scouts relaying information about potential players to their teams, agents discussing opportunities with their clients and brands posting content to their fans. Sport media professionals are needed to streamline and oversee this process to ensure the best information is available.
With our Sport Media major, you will learn how to apply the skills needed to produce content and develop communication strategies within the sports industry.
Note: Students receive a Bachelor of Science in Business Administration, with a major in Sport Media.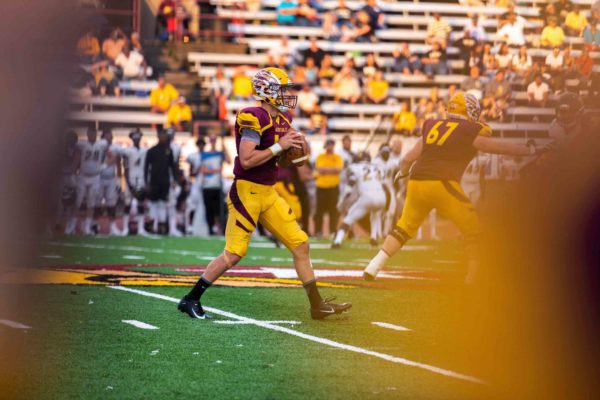 Freshman applicants with a 2.5 or higher high school GPA and transfer students with a 2.0 or higher cumulative college GPA are eligible for general admission to UC, and will gain direct entry into this program. Students may apply online or download the admissions application.
Program Highlights
Classes provide practicum opportunities, service-learning, and internship experiences that allow you to work and gain experience with a sports media organization.

The program works closely with the UC Athletics Department and the Sports Information Director (SID) in offering students a hands-on education.
Program Outcomes
Job Opportunities

Career options include:

Sports Information Director
Sports Broadcasting
Sports Journalism
Media Relations Director
Social Media Director
Sports Program Producer

Transferable Skills

You will learn techniques for collecting and effectively communicating information to the media and sports industry. These skills are transferable to any career field and highly sought by employers.

Ready for the Future

You will be prepared to work in both traditional and newer forms of sports media.