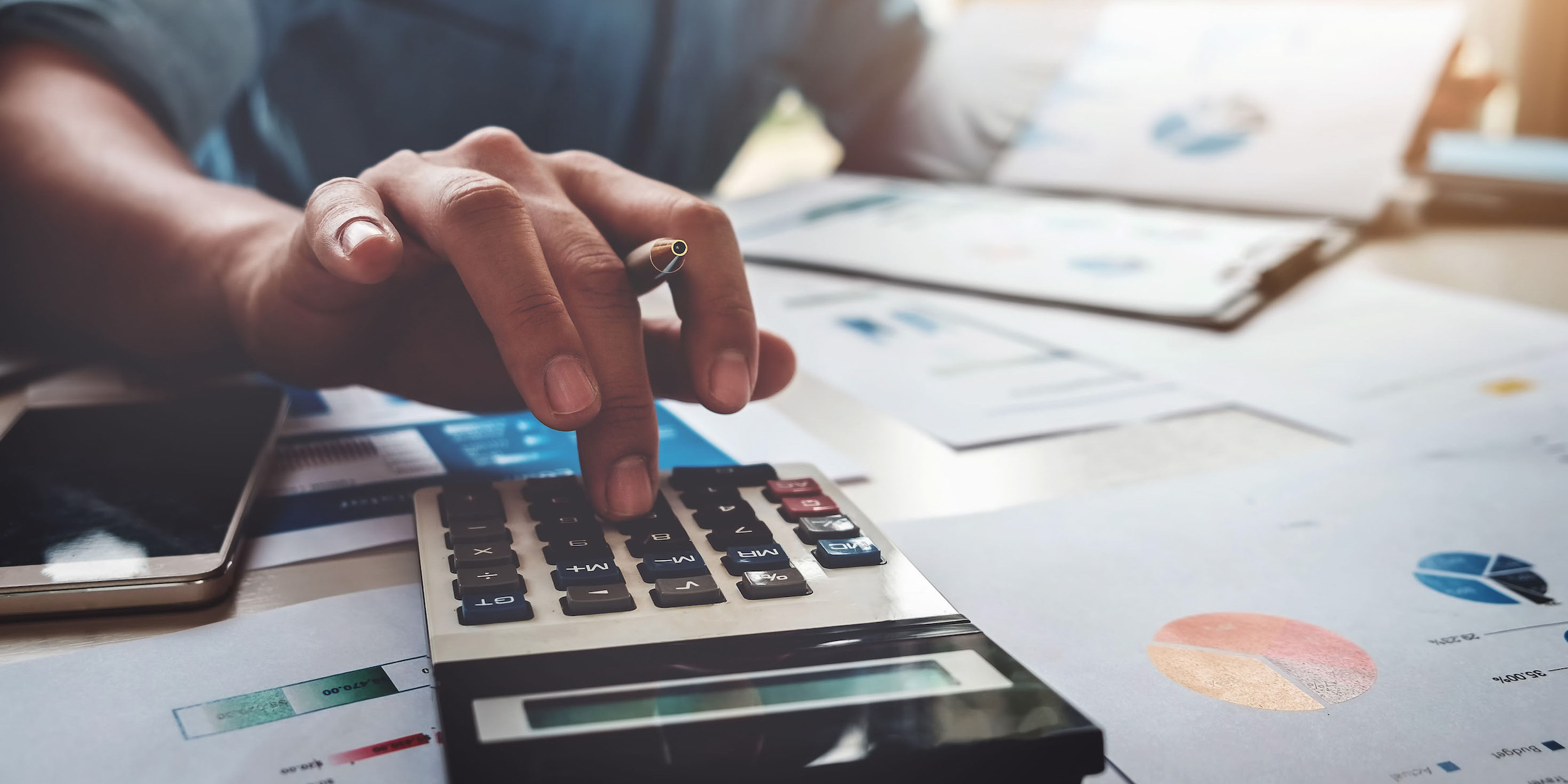 Financial Planning
4 Years

In-Seat

Charleston
Program Overview
This major will prepare you for positions within the financial services industry, business administration, and leadership, as well as to become a trusted financial advisor. Students will acquire a highly marketable skill set involving theory-based financial knowledge, reliable analytical tools, and the ability to calculate and to apply critical finance-related reasoning from a strategic perspective.
Note: Students receive a Bachelor of Science in Business Administration, with a major in Financial Planning

Freshman applicants with a 2.5 or higher high school GPA and transfer students with a 2.0 or higher cumulative college GPA are eligible for general admission to UC and will gain direct entry into this program. Students may apply online or download the admissions application.
Program Highlights
This program is registered with the Certified Financial Planner Board of Standards (CFP Board).

You will participate in an active Financial Planning Student Organization with events and activities throughout the semester.

You'll be prepared for success when you sit for the CFP® Certification exam.

You will learn to effectively gather and analyze client data to design financial plans to help clients meet life goals.
Program Outcomes
Job Opportunities

Potential career opportunities include:

Registered Investment Advisor
Accounting/Tax Registered Investment Advisor
Banking Industry
Life and Disability Insurance Companies
Property and Casualty Insurance Companies
Independent Broker/Dealer
Academia/Research

Expected Job Growth

Qualified financial planning jobs are expected to increase as the number of investors seeking professional advice increases in the next decade.

Career Options

Our program is designed to get you ready for a career in financial planning and advising, and to work as a financial manager, consultant, or in a variety of jobs in the banking industry.
Note: "Certified Financial Planner Board of Standards, Inc. (CFP Board) owns the certification marks CFP® in the United States, which it authorizes use of by individuals who successfully complete CFP Board's initial and ongoing certification requirements."
A commitment to diversity
Diversity is severely lacking in the financial planning profession – and we take that seriously. We believe a more diverse workforce is crucial to the future success of the financial planning profession.
Current Financial Planning Advisory Committee Members for the School of Business & Leadership.
Marc D. Arnold, CFP®, Financial Advisor, Ameriprise Financial Services, Inc.
Michael Black, Committee Chair, Partner, Jarrell Black & Co
John Burdette, Owner, Fourth Avenue Financial
Lynn Clarke, JD, Special Counsel, Bowles Rice, LLP
Christopher Erlewine, CFP®, CRPC®, Buckingham Strategic Wealth
Rossitsa Getskova, MBA, VP and Portfolio Manager, United Bank
David Lanham, '64, CFP®, AIF®, Co-Founder & Managing Director, LOC Investment Advisers
Wes Richardson, CFP®, CLU®, Managing Partner, Northwestern Mutual
Shoba Sampath, '86, CFP®, CLU®, AXA Advisors
Drew Tardy, CLU®, ChFC®, McKinley Carter Wealth Services
Jason Thompson, '86, '92, MBA, Senior VP & Financial Advisor, Morgan Stanley
Rick Wolford, AAMS(R), CWA, Financial Advisor, RW Baird
Meet the Faculty
Meet the Faculty