DEL Testimonials
Here's what graduates are saying about the Doctor of Executive Leadership Program
---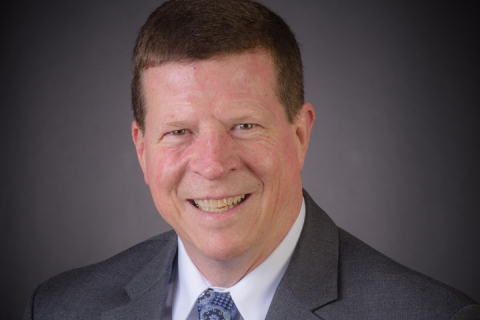 "After a 34-year career in the U.S. Navy, I thought I knew leadership."
The DEL program revealed nuances and perspectives on leadership I would never have considered. This program significantly broadened my thinking and performance as a leader. I have successfully applied many aspects of the DEL program in my new position as President of Northeastern Junior College!
– Michael White, RADM (ret), USN
---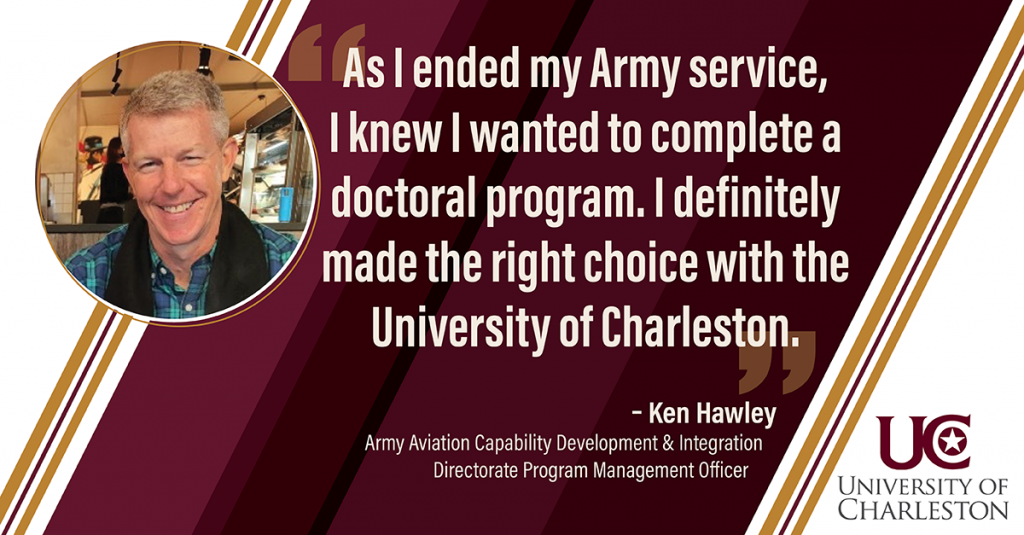 As I ended my Army service, I knew I wanted to complete a doctoral program. I was introduced to several of those programs during my final assignment at Fort Leavenworth, but selected the Doctorate in Executive Leadership (DEL) from the University of Charleston, WV for several reasons.  First and foremost, the structure of the program is designed to facilitate completion of the program in three years and I needed that structure.  Secondly, the cohort structure allows the students to have colleagues to leverage when the challenges of the program appear unsurmountable.  We leverage each other to get through each course and the program.  Additionally, as a leader in the Army, adding the scholarly aspects of leadership reinforces the practitioner experiences I received through 30 years of service. Finally, the faculty recognize they are partners of each student throughout the program facilitating our success while providing the gentle or not-so-gentle nudge to complete requirements.
This DEL program has been a challenge, but rewarding at the same time.  I definitely made the right choice with the University of Charleston.
– Ken Hawley
Army Aviation Capability Development & Integration Directorate Program Management Officer
---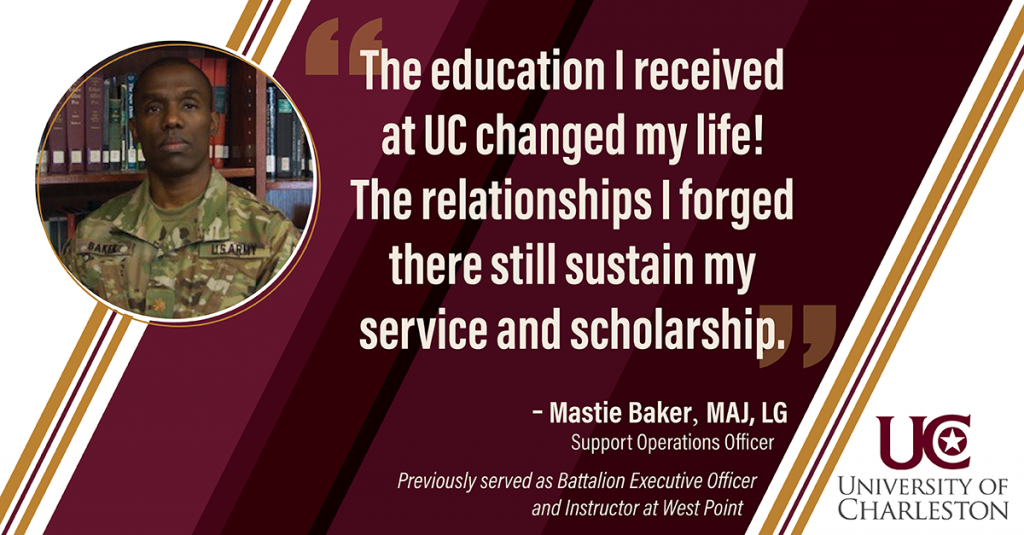 "You have a choice of which university to attend–choose UCWV. UCWV was the outstanding answer to my academic goal of pursuing a doctoral degree. The education I received at UCWV changed my life! The relationships I forged there still sustain my service and scholarship.  Choose UCWV not only because it is an excellent school but also because of the premier education you will receive and the unforgettable professors and students you will meet.
-Mastin Baker, MAJ, LG
---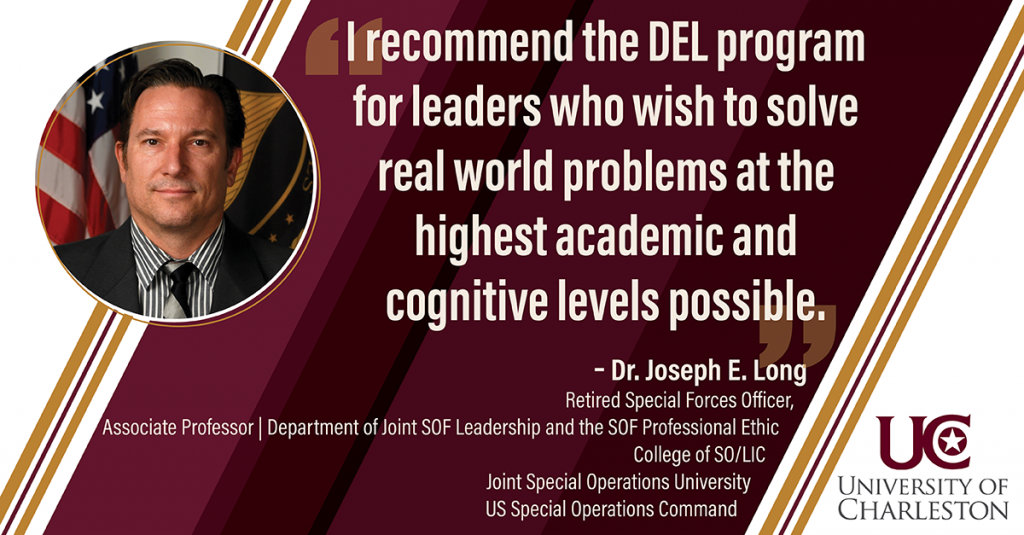 I would recommend the DEL program for leaders who wish to solve real-world problems at the highest academic and cognitive levels possible. The best-kept secret in academia is that most doctoral degrees only teach people how to do discipline-specific research, which means they only seek to expand the current knowledge within a specific and limited academic discipline. For that reason, most research is limited to exploring relevant literature related to a particular field of study and, therefore, insufficient for most practical applications of knowledge. In the case of the DEL, the emphasis for research begins with a real-world problem independent of an established and bounded academic discipline or field. Those with the DEL degree are therefore encouraged to leverage the literature of all disciplines in pursuit of solutions for real problems. The result is that DEL recipients find great success in the classroom but even more success in uncovering new knowledge related to problem-solving and practical leadership applications.
My favorite part of the program was the shared learning experience with a dedicated cohort. As a previous student in a "traditional" Ph.D. program, I found the culture of independent thinking to be unnecessarily limiting and cognitively isolating. The DEL program eliminates isolation by encouraging group learning where students gain a deeper understanding of the material than if they had participated as individuals. This is particularly important for senior leaders and adult learners who will never be afforded a chance to experience doctoral training as full-time students due to the natural limitations of most careers. The hybrid approach of the DEL program combines the best parts of both educational experiences while simultaneously limiting many of the downsides.
My experience as a DEL student was unlike most of our students as I came from a full-time Ph.D. program where I had no external career obligations. However, I was able to experience the DEL process as a member of a close cohort and share my knowledge with my cohort-mates, and they were all able to excel at balancing their personal and professional obligations with the rigors of the DEL program very quickly. What made the experience even more manageable was the personal care that the faculty took in mentoring students for success. The program is rigorous for sure, but the faculty are dedicated to your development and overall success. For working professionals and experienced senior leaders, this quality stands out as the most advantageous developmental part of the program (and should be adopted by any doctoral program dedicated to adult learning). As a professor in a government institution with a faculty largely consisting of retired military professionals, I am surrounded by and familiar with those who earned their doctorate degrees at every DL institution imaginable and have yet to find anyone whose experience and research outclasses or even compares with the DEL.
-Dr. Joseph E. Long
---