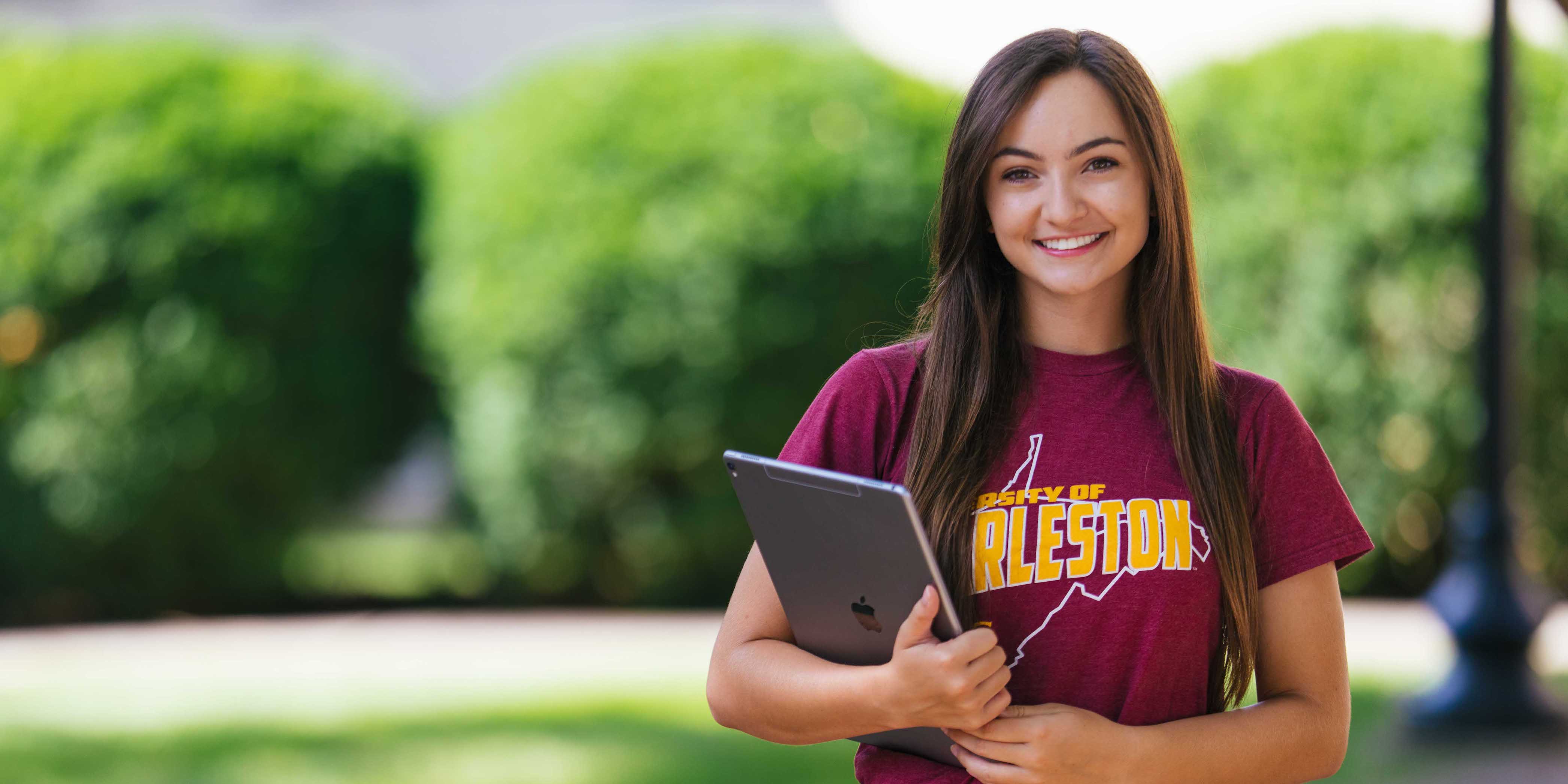 Digital Marketing
4 Years

In-Seat

Charleston
Program Overview
To be competitive in the marketing field, you need a comprehensive education that integrates the digital world. Our Digital Marketing degree studies the history of marketing as a discipline with particular attention to 21st-century digital marketing trends. From banners, buttons, and pay-per-click ads, to nearly every form of advertising, digital marketing skills along with certifications combine to create an in-demand professional.

Note: Students receive a Bachelor of Science in Business Administration, with a major in Digital Marketing.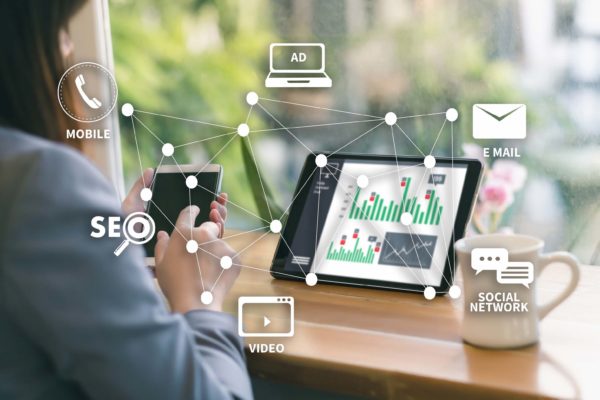 Freshman applicants with a 2.5 or higher high school GPA and transfer students with a 2.0 or higher cumulative college GPA are eligible for general admission to UC, and will gain entry into this program. Students may apply online or download the admissions application.
Program Highlights
The program prepares you to become a digital marketing manager, with the skill to translate marketing principles into the digital realm.

You will research, create, and execute digital marketing campaigns.

Evaluate customer action attribution and marketing investment return.
Program Outcomes
Job Opportunities

You will be ready for career opportunities such as:

Marketing Manager
Digital Marketing Analyst
Digital Marketing Sales Professional
Public Relations Specialist
Social Media Manager and more.

In-Demand Skills

The rapid growth of social media and digital media will continue the demand for professionals skilled in a range of practices and knowledge.

In-Demand Knowledge Base

You will develop a strong understanding of current marketing strategies as they apply directly to digital marketing.
Meet the Faculty
Meet the Faculty