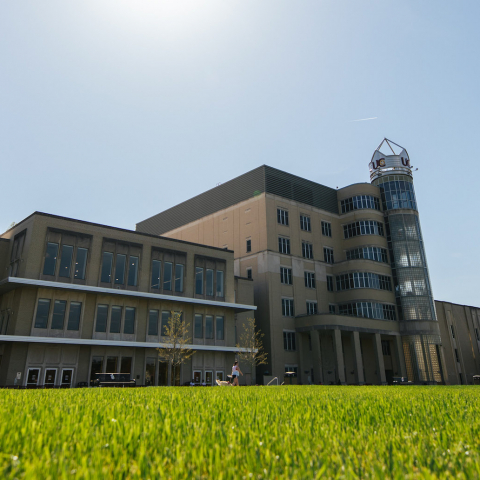 First Year Program
Your first year of college is a year of excitement, new experiences, and a few adjustments as you transition to college life. We want to make sure it is also a year of successes – both personal and academic.
Our First-Year Program was created to help our students navigate through their first year, offering both support and opportunities for personal growth.
It combines academic coursework with outside activities, designed to help you adjust to your new surroundings and schedule. It's an easy and natural way to get to know your fellow first-year students, so you'll be able to establish a peer group quickly and easily.
In addition, our First-Year Program offers supportive, encouraging options to make your first year a good one:
University Mentors
Adjusting to college-level expectations and commitments can sometimes be difficult. Your University Mentor can help.  You will be teamed up with a mentor – a UC professor who is approachable, scholarly, and understanding – to help guide you through your college transition.
Each of our Mentors brings a unique perspective to the First Year Program. And the entire mentoring team works to help you create a one-on-one bond with a supportive person.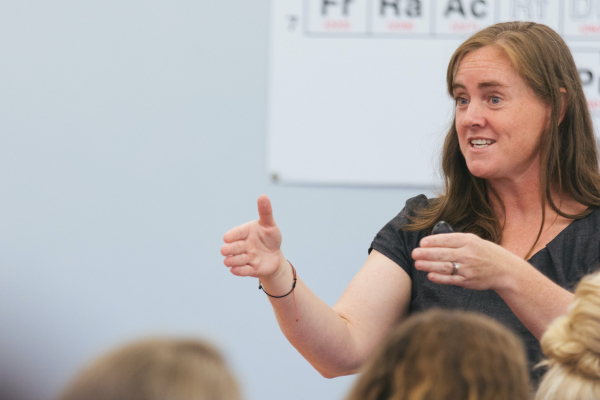 Truist Emerging Leaders Certification Program
The Truist Emerging Leaders Certification (ELC) program is a highly interactive program for college and university students. The program focuses on self-awareness as a tool to lead others more effectively, including understanding the personal beliefs that drive leadership behaviors – both positive and negative. It not only helps improve leadership skills, but also builds confidence as well.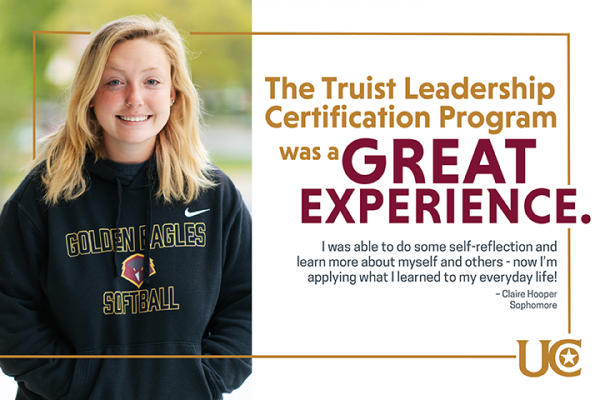 Questions?
We're here to help.
Questions?
We're here to help.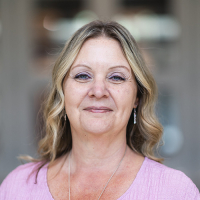 Debbie Bannister, MA
Director of First Year Programs and Advising
Faculty Athletic Representative
Discovery Program Advisor
UC Young Life College Campus Advisor