The UC Center for Career Development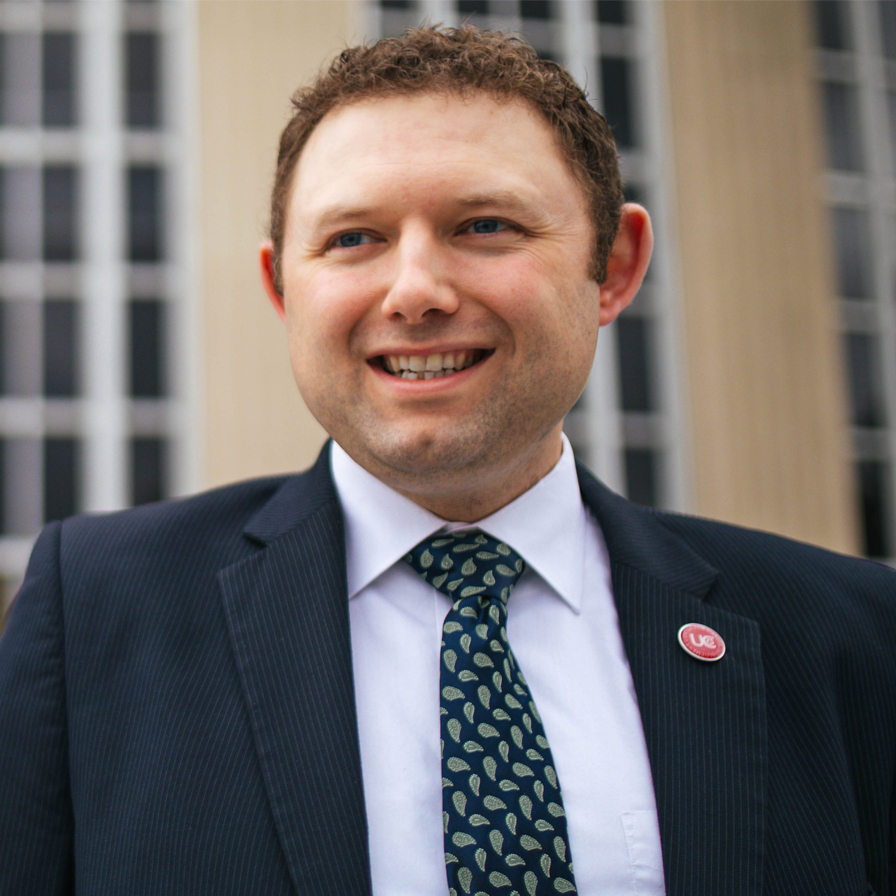 Dr. Travis Kahle
In a recent survey, conducted through a career readiness pilot survey by the National Association of Colleges and Employers (NACE), UC students were more prepared for life after graduation – with more than half of UC graduates placing in the top two categories of assessment.
While this preparation can be attributed to several factors, it highlights the success and hard work of our Center for Career Development. The CCD has made significant changes in the last few years, adding more career readiness tools to its arsenal.
Director of the CCD, Travis Kahle, highlights a few of those tools that UC students have available. Travis has been the director of the UC Center for Career Development since August, 2017. (Prior to that, he was Associate Director of the CCD for nearly a year.)
The CCD serves as the link between the students and employers, helping students with all aspects of the job search.  The office helps undecided students explore career options, assists with graduate school admissions, and provides resume and interview coaching.
UC students can also take advantage of several events hosted by the CCD – an annual career fair and graduate school fair, an etiquette dinner, a networking simulation event, and a week of seminars called UConnect Career Development Week.
Travis has changed the office to work more closely with academics – and being proactive by getting involved with first-year classes, and guiding students through their entire UC academic journey.
When asked about his goals for the next few years, Travis stated "I believe we have an opportunity to be one of the best career centers in the nation because of our student focus at UC.  I want to increase our number of high-quality employer relationships so that students have access to the best opportunities when they graduate.  I also want to improve our online services so that we can serve all our students and alumni all over the world.  We have a high percentage of online students at UC, and I want to make sure they have access to the same opportunities as our students on campus."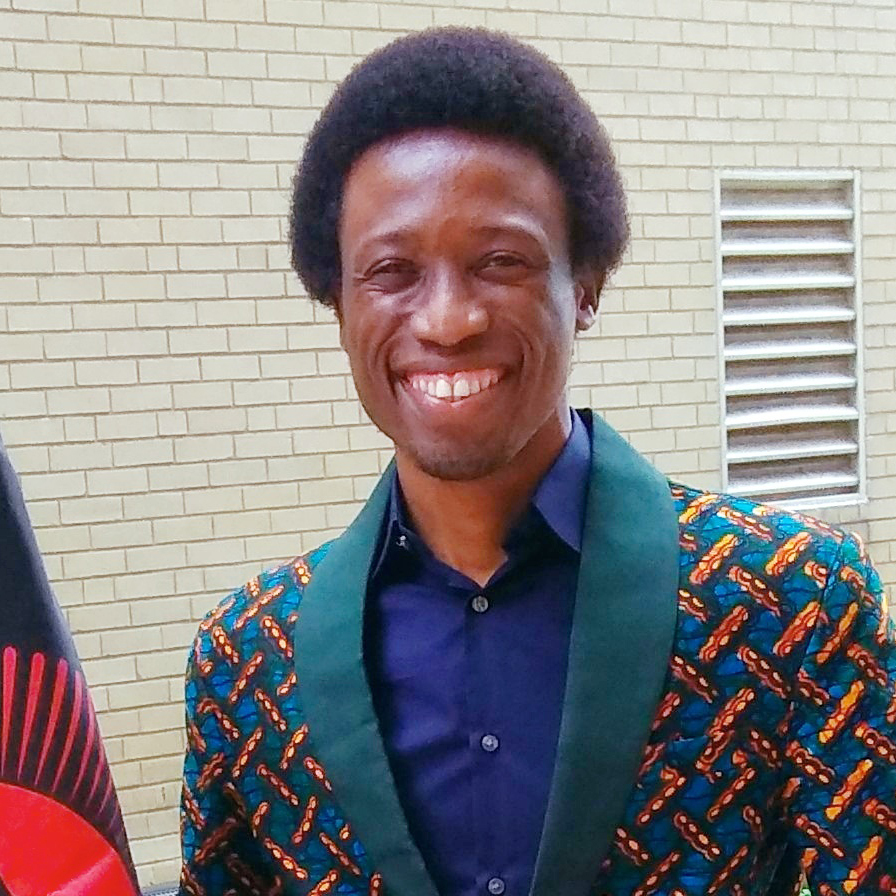 Charles Chitekwe
As part of our CCD focus, we would also like to introduce Charles Chitekwe, who has worked with Travis as an intern with the CCD.  Charles serves as the Senior Career Development Associate and works to build rapport with prospective employers, train other office interns, and manages the CCD social media pages. He also works on the Handshake app, evaluating, reviewing, and analyzing incoming jobs.
"I have gained numerous skills through my internship, including by not limited to career coaching, public speaking, events management, social media management, leadership and team building, networking and more," he states. "It's been an amazing internship because of the meaningful and lifelong interactions with students, prospective employers, UC alumni, state officials, industry professionals, faculty and staff."
He says that one of the biggest highlights has been organizing career events, planning and management, bringing a diverse audience and speakers from across the country: "I was so overwhelmed to rub shoulders with highly respected professionals, directors, CEOs, governors, state officials, and alumni who participated in the events that I had helped plan.  It was a memorable experience to be a part of these wonderful events, and it will impact my life forever.
The most unique and lifelong lesson I have (through my internship) is that everybody brings something to the table, so respect and understanding are critical."
---