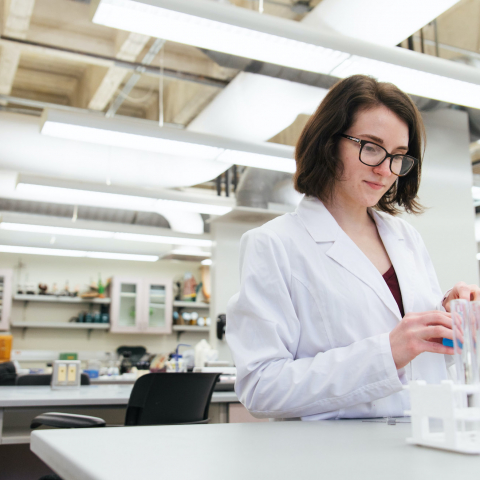 NSF-S-STEM Scholarship
Scholars Program for Environmental Challenges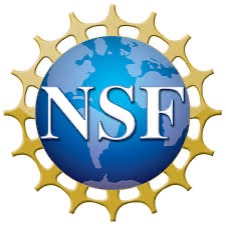 About the Program
The world is rapidly changing, and there is an urgent need for those who can meet our environmental challenges through the practice of science and development of technology. Biologists, chemists, computer scientists and data analysts will all play vital roles in the future of our world – and those who live in it.
The University of Charleston, through a unique partnership with the National Science Foundation, can help you pursue your educational goals with the Environmental Challenges Scholarship. The scholarship is available for twelve exceptional students, and is worth up to $9,500 annually to cover unmet financial needs for qualifying students pursuing a four-year degree in:
This scholarship, however, provides more than funding. Through the program, you will participate in activities that encourage your professional development. You will work on research opportunities focused on the environmental sciences and ecology of West Virginia. Your hands-on science research will begin almost as soon as you set foot on our campus.
The group will be mentored by a UC STEM faculty member and focus on preparing you for a science career. You can also participate in summer service and educational trips, and you can apply for some great internship opportunities.
If your goal is to use science/technology to change the world, this is an important opportunity. And while applying for the scholarship does take some effort, the reward is well worth it.
Application Requirements
You must have a GPA of 2,75 or higher
Have demonstrated financial need (via FAFSA)
Fill out the interest form, then watch the "Careers in STEM" information event online: www.tinyurl.com/UCSPEC
Complete the quantitative reasoning skills test online and a science assessment (information will be sent to you when you indicate your interest in the program)
Complete a performance task on the UC campus (This will be done within current UC covid-19 protocols. The task will be related to your intended major and will involve research and/or an activity in our lab.)
For questions, more information, or to apply contact:
Dr. Aida Jimenez
Associate Professor | Biology Program Director
304-352-0026
aidajimenez@ucwv.edu