Student Success
Sarah Ball
Sarah Ball, of Sissonville, and a current Innovation Scholar at the University of Charleston, placed third in Marshall University's business model competition held in April. Her prize for winning was an all-expenses paid trip to California.
While in Silicon Valley and San Francisco, California, Ball met Brad Smith, the former CEO of Intuit, and Scott Cook, the co-founder of Intuit.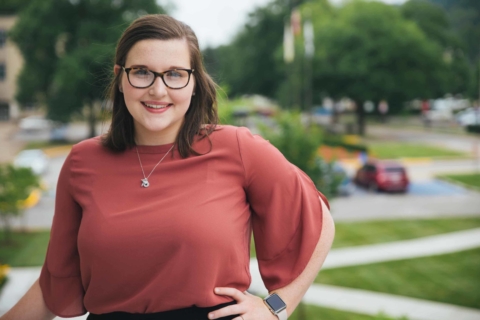 ---
Andrew Van Deusen
Former University of Charleston Pharmacy student Andrew Van Deusen, created StudyLex, a study assistance application utilizing the Amazon ECHO voice controlled speaker.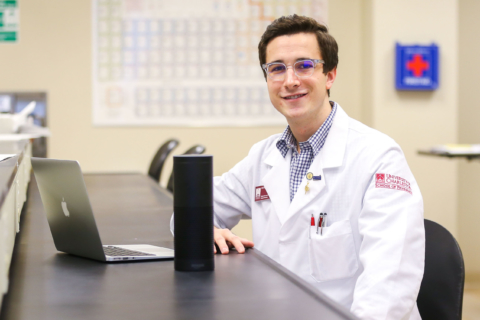 ---