May Commencement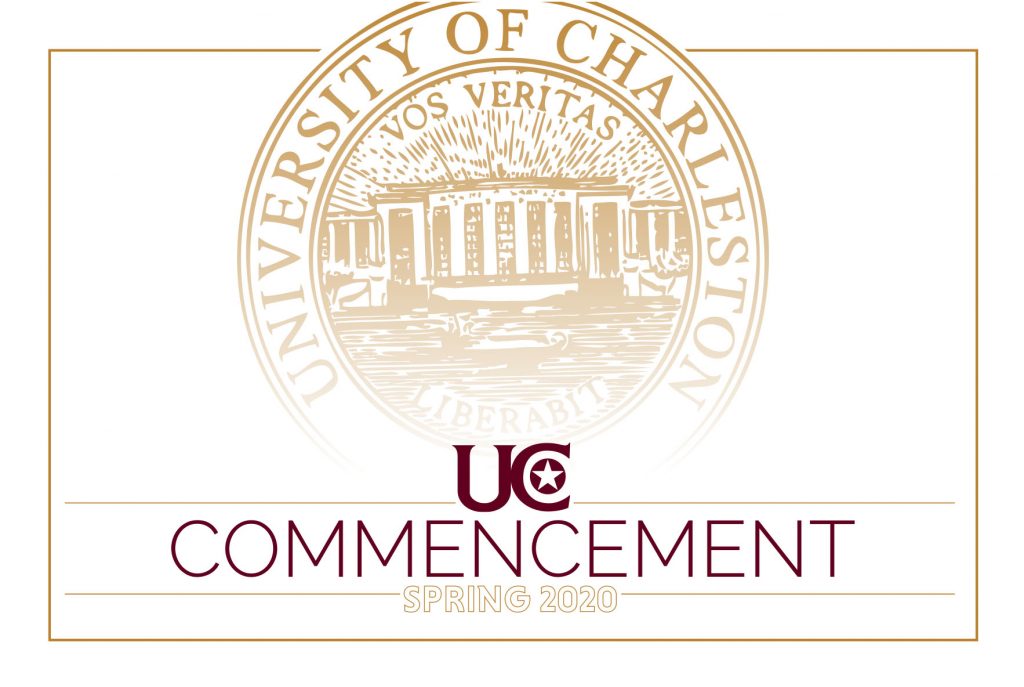 A virtual commencement on May 2, 2020
So we don't have to wait until December to start celebrating, we will broadcast a Virtual Commencement on May 2nd.  This will allow students returning home or starting a new job with the opportunity to be virtually recognized for their achievements.
The opportunity to walk in December
A December 2020 Commencement Ceremony on the Charleston campus will be available for all students eligible for the May 2020 ceremony.
*Additional info on the Commencement link below –