Schools
University of Charleston programs are housed in four specific schools and one specialized program: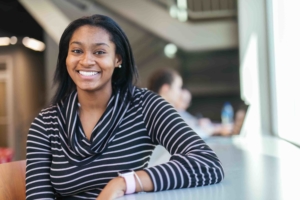 Liberal Arts, yes, but also Computer Science, Cybersecurity, Data Analytics, Digital Media Design and more. Our School of Arts & Sciences is our largest school, with well respected degrees in Education, Communication, the Sciences, Pre-Professional programs, and more.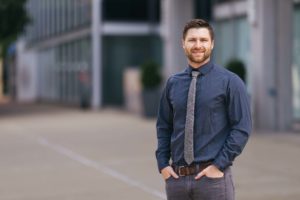 Distinct in its emphasis on leadership, the School of Business & Leadership offers a wide range of undergraduate and graduate programs, including our unique Doctor of Executive Leadership. The School has been approved for membership in the Accreditation Council of Business Schools and Programs, a leading global accreditation body for business-related programs.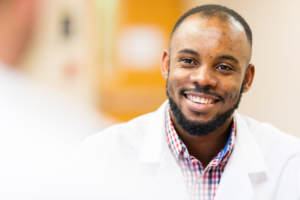 The UC School of Pharmacy offers its student pharmacists opportunities that include community outreach, certifications in critical healthcare areas, advocacy for healthcare issues and the profession, and more. Since its first class in 2010, the School of Pharmacy has seen its student pass rates on professional exams average 89% on the NAPLEX and 90% on the MPJE.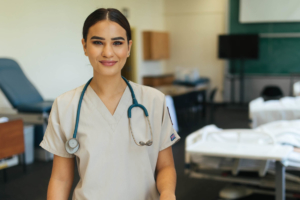 UC has been graduating nursing students for over 50 years, and continues to offer innovative programs to help our students succeed by offering a variety of healthcare career options. Our Beckley location offers three healthcare related associate degrees, including an Associate Degree of Nursing offered on weekends. (This program recently was added to the Charleston campus as well.)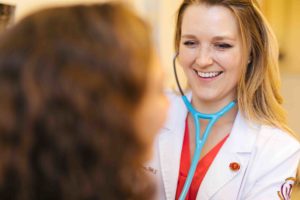 The Physician Assistant Program emphasizes a holistic approach, teamwork and collaboration among students to train clinicians who are compassionate, patient-centered providers. One unique aspect of our program is the use of a Pass/Fail system, facilitating a culture where students help classmates provide better care, rather than try to outperform each other.
Each UC School is distinctive in its approach, providing UC students the opportunity to pursue their passion and career goals while supporting the university's mission.