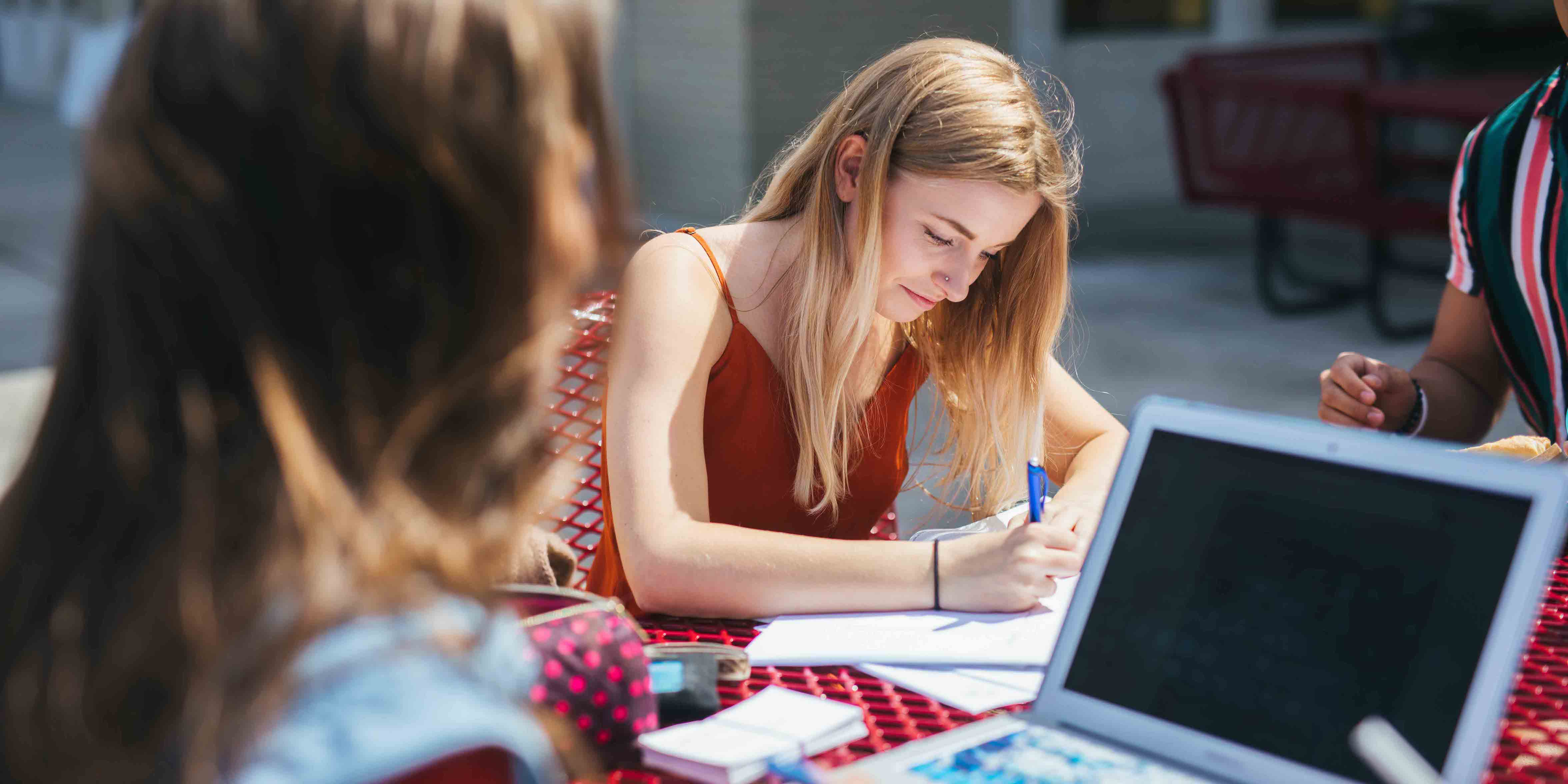 Multi-Disciplinary Studies (MDS)
4 Years or Less

In-Seat

Charleston
Program Overview
If you have a wide range of interests that don't fit into a single major, the MDS degree is the answer. You will work with your advisor to combine three of our minors into a major course of study that meets the criteria for graduation. Our minors cover a variety of topics and are well suited to create a substantial degree path to achieve your career goals.
You can choose from the following minors: art, biology, business administration, entrepreneurship, communication, chemistry, English, graphic design, history, leadership, political science, professional writing, psychology, and sport business.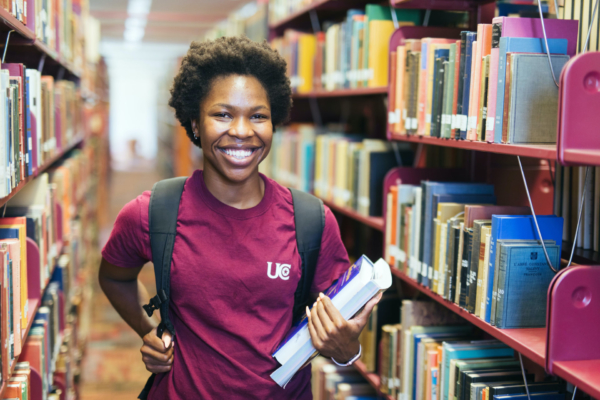 Freshman applicants with a 2.5 or higher high school GPA and transfer students with a 2.0 or higher cumulative college GPA are eligible for general admission to UC and will gain direct entry into this program. Students may apply online or download the admissions application.
Program Highlights
Develop skills and knowledge from multiple disciplines that lead to specific career paths or further education.

You'll have the option to plan a path that gives you the opportunity to graduate in less than four years.

MDS program advisor helps you create your pathway to graduation.

A unique MDS capstone course will be part of your degree program, in which you will work on a project that integrates all aspects of your study.
Program Outcomes
Ready for the Career You Want

Your degree can relate to your personal goals, preparing you for a wide range of careers. Job possibilities are available in many areas, depending on the path you create for your degree.
Meet the Faculty
Meet the Faculty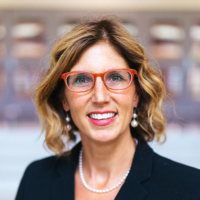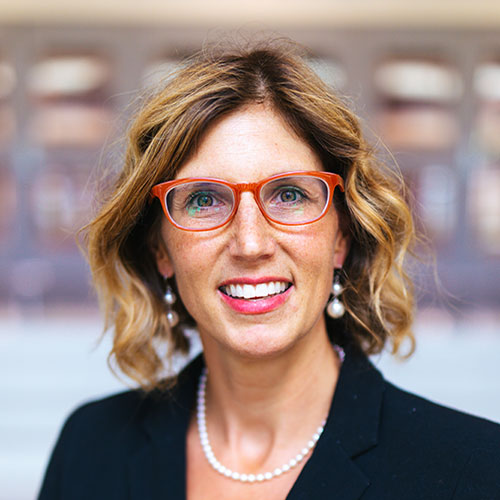 Hallie Chillag
Assistant Professor of Social Sciences
Director, Multidisciplinary Studies Program
Honors College Director