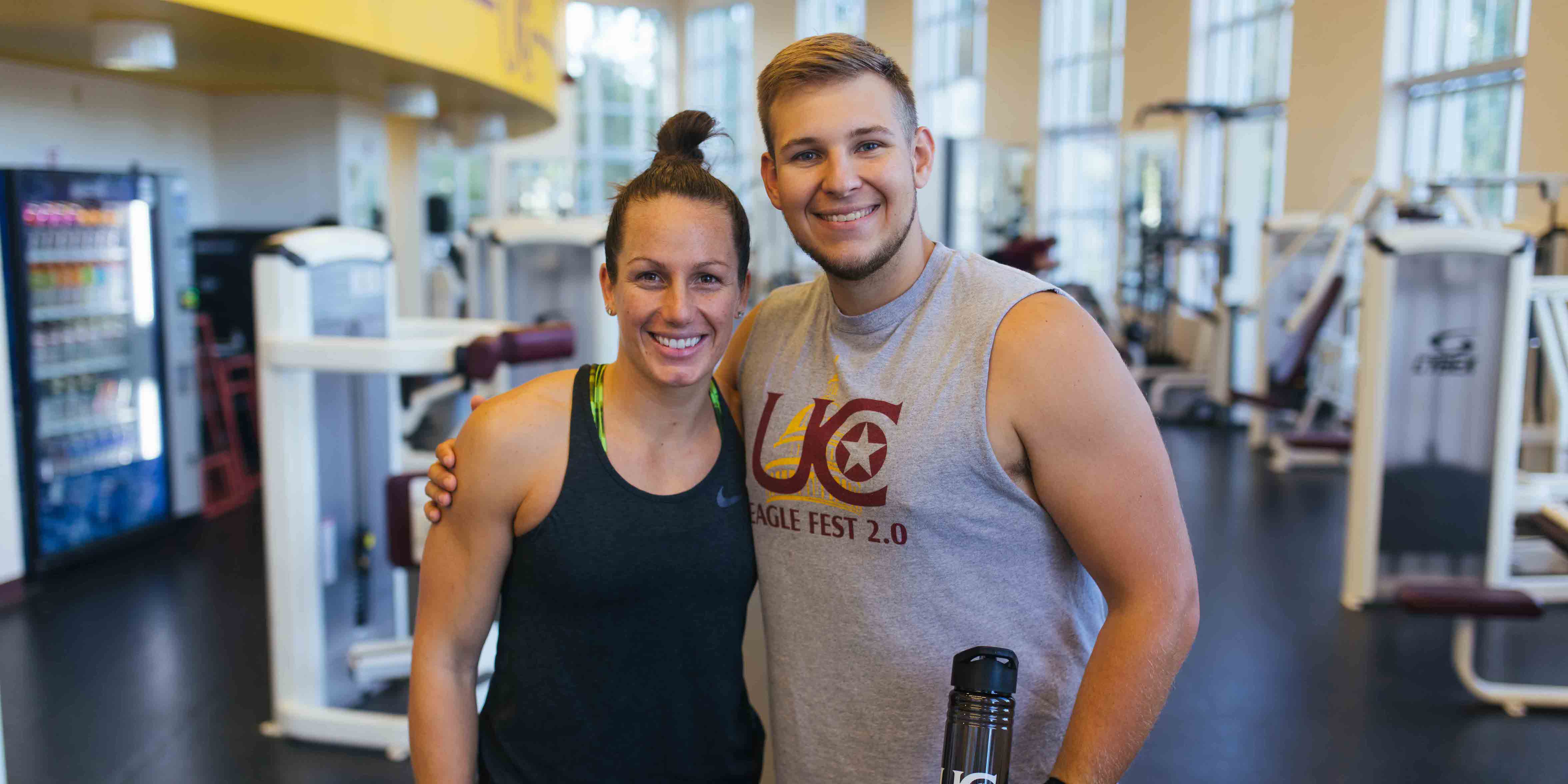 Health Promotion
3 – 4 Years

In-Seat

Charleston
Program Overview
You will learn to promote healthy lifestyles and disease prevention through education, behavioral change and environmental awareness. This program offers a strong health science emphasis that provides students with a healthcare foundation while also offering interdisciplinary coursework in Natural Sciences, Psychology, Exercise Science and Communication.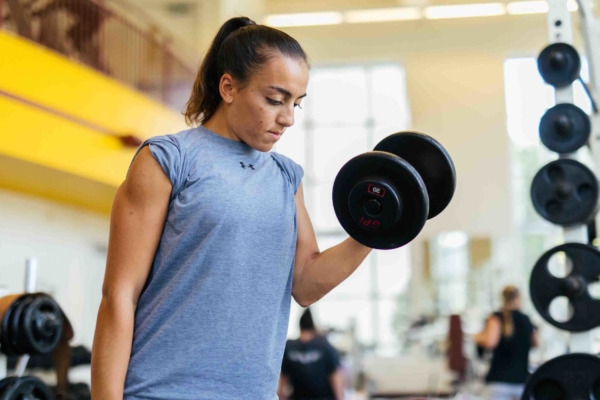 Program Highlights
You will have the opportunity to work with organizations in the community to enhance your skill development.

The program objectives align with the Seven Areas of Responsibility identified by the National Commission for Health Education Credentialing, Inc.

You will develop the ability to assess health needs and then plan, implement, evaluate and manage health-related programs.

Final semester internship can be completed in any location (approval required).
Program Outcomes
Job Opportunities

Career options in such organizations as:

Health Insurance Agencies
State and Local Health Departments
Hospitals and Medical Facilities
Non-Profit Organizations
Advocacy Groups
Large Corporation Wellness Programs

Hands-On Learning

This program provides numerous opportunities to participate in hands-on learning, leading to a fulfilling career educating others on healthy lifestyles and disease prevention.

Health Education Specialist Certification

Upon completion of degree requirements, you will have the ability to sit for the Certified Health Education Specialist examination.
Additional Information
Admissions Requirements
You must gain acceptance to the University of Charleston before gaining acceptance to the Bachelor of Science in Health Promotion program.
To progress in the program and graduate, students must pass their required courses with a "C" or better and meet the institutional academic requirement of maintaining a minimum cumulative 2.0 GPA to remain in good academic standing.
Curriculum and Course Catalog