Crisis & Emergency Leadership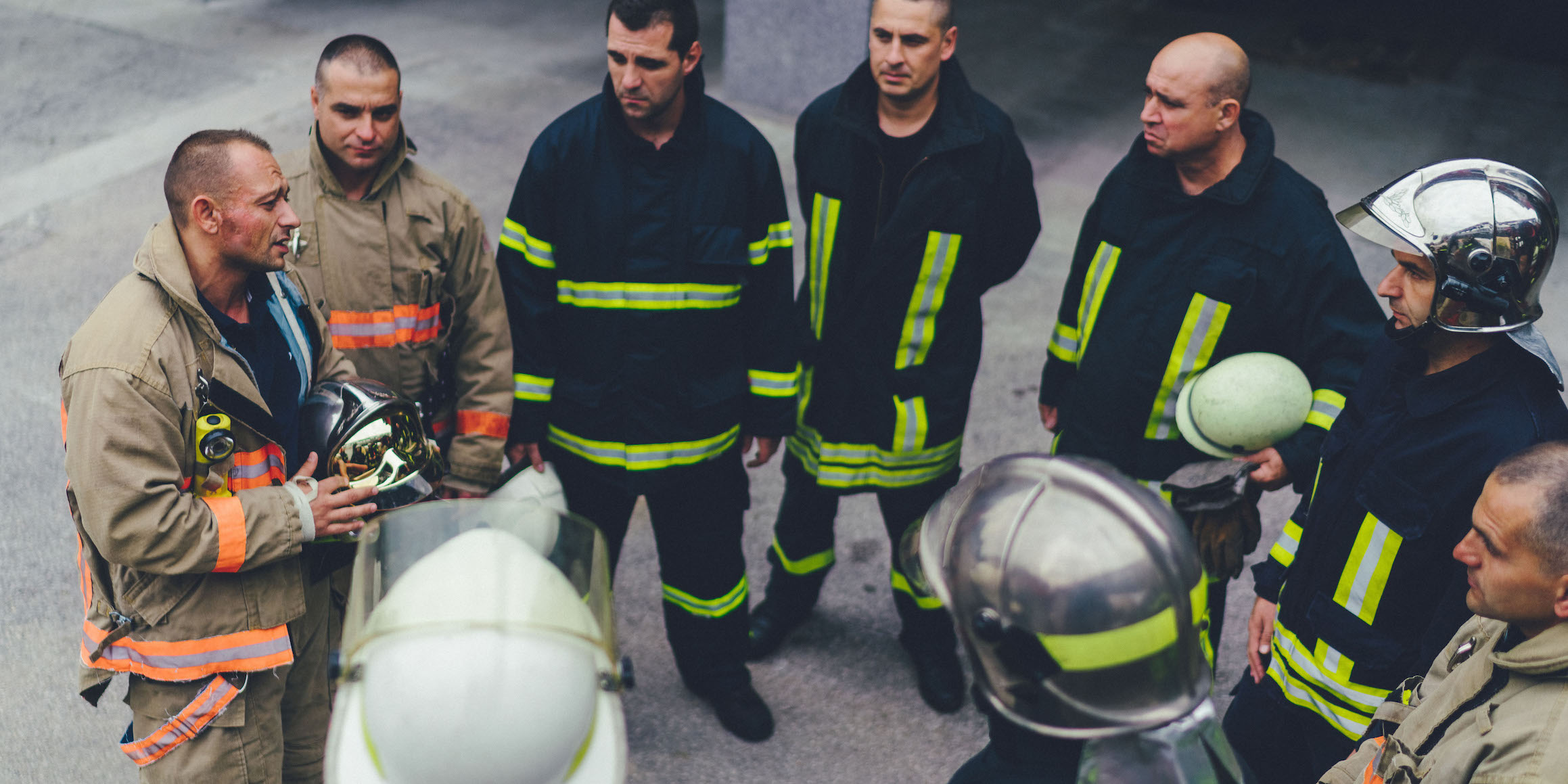 2 Years

Online

Online
The CEL program is designed to enhance emergency management and crisis leadership abilities for professionals who are responsible for planning, managing and responding to manmade disasters, terrorist events and other natural catastrophes.
This degree is suited for local, state and federal responders, military CBRN specialists, homeland security, law enforcement, fire professionals, EMS, and public safety professionals in both the public and corporate sector.
Connect with an Admissions Representative
Program Highlights
A convenient format combining online meetings, facilitated weekly discussions, team projects, and individual assignments.

Each 16 week semester consists of an "A" and "B" term which are eight weeks long. This approach lets you focus your energy and attention on the number of courses you select to take each term.
You will learn from dedicated and student-oriented faculty members who share a wealth of professional experience.

Your classes will include a wide range of topics, from homeland security, HazMat Response and Scene Leadership, and Managing Terrorist Incidents, to an introduction to financial operations, budgeting, and accounting.
Program Outcomes
Core Crisis Competencies

You will develop a strong knowledge of core competencies to manage in times of crisis or emergency.

Foundational Skills

Because critical events can vary widely in size, scope, and impact, this program provides you with strong skill sets in critical thinking, decision making, communication and collaboration with other responders.

Job Growth

According to the U.S. Bureau of Labor Statistics, employment for emergency management directors is expected to grow six percent through 2024.
Meet the Faculty
Meet the Faculty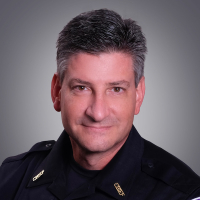 Additional Information
Admissions Requirements
Students must gain general admission to the University of Charleston. A visit to campus to meet with Admissions personnel and program faculty is strongly encouraged.
Curriculum and Course Catalog