Coding (Certificate)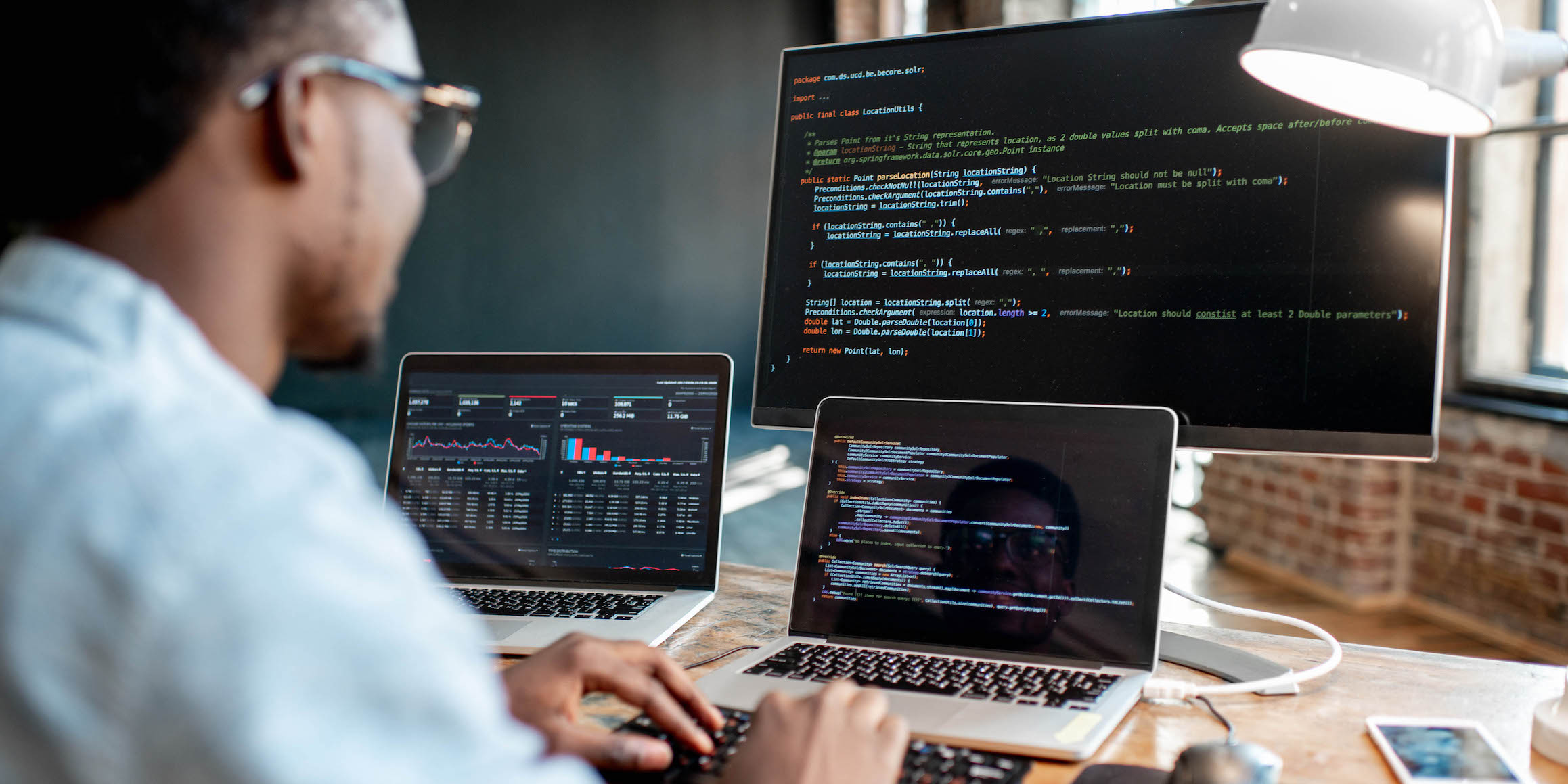 Certificate Program

In-Seat

Charleston
Program Overview
The Coding certificate is designed to prepare you for employment in the technology sector or for entry into a degree program in Computer Science. The curriculum provides students with basic and mid-level computer programming skills while also providing students with opportunities to apply these skills to real-life applications and projects.
Courses include all core areas of computer programming, including programming and software engineering.
UC was the first institution in the state to offer an undergraduate-level certificate program in computer programming.
Coding is becoming more relevant to different career paths outside of computer programming.
An excellent choice for those who aspire to work in the fields of information technology, information systems, and computer programming.
Job Opportunities
This certificate program prepares you for jobs such as:
Software Engineer
Application Engineer
Game Designer
Technical Writer
Programming Instructor
Prepared for the Evolving Technology Field
By understanding coding, you can understand technological changes in a wide variety of industries – and be prepared for those changes.