Pharmacy Professor Awarded Two Research Grants
Dr. Aymen Shatnawi Awarded Grants from WV-INBRE
CHARLESTON, W.VA.- Dr. Aymen Shatnawi has been awarded a WV-INBRE (WV IDeA Network of Biomedical Research Excellence) collaborative research grant to conduct a study to investigate the gene regulation of the tumor suppressor genes on amino acid transporter in breast cancer. This joint project, with Dr. Travis Salisbury from Marshal University School of Medicine (MUSM), will ultimately help in designing the next generation of anticancer drugs. 
The grant amount is $ 100K and divided between the two institutions (UCSOP 60% and MUSM 40%). The project will strengthen the research collaboration between the two institutions by exchanging the clinical and basic research experiences and sharing the research facilities.
Dr. Shatnawi also received a second award from WV-INBRE. The $25,000 grant is for a study to investigate the gene regulation of Estrogen Related Receptor Alpha (ESRRa) by the tumor suppressor gene (ING4) in breast cancer.
The study will advance the current understanding of the roles of ING4/ESRRa regulation in BC pathogeneses, and aid in the development of new pharmaceuticals and novel treatment strategies to cure the disease.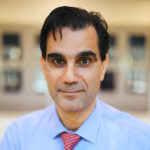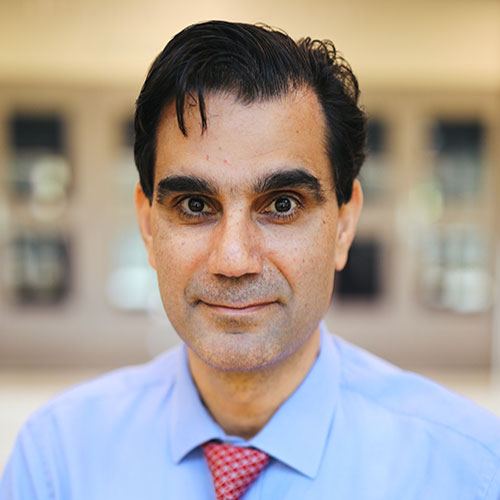 Dr. Aymen Shatnawi is an Associate Professor, Pharmaceutical and Administrative Sciences, and Director of Graduate Studies at the UC School of Pharmacy.