UC Student Certified Professional Innovator
Austin Davis UC Student Earns National Certified Professional Innovator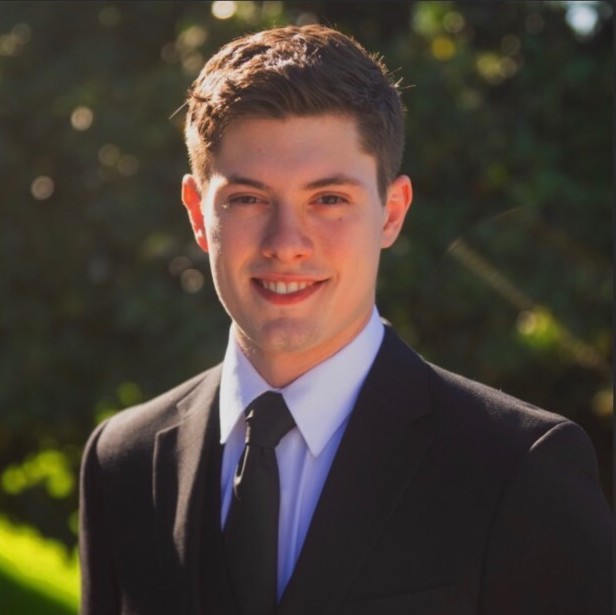 Charleston, WV – August, 2020 – University of Charleston Innovation Scholar Austin Davis has passed the Certified Professional Innovator Exam. Davis earned a 95% score on the exam.
"Austin is now, as we understand it, West Virginia's first Certified Professional Innovator," stated Terry Cyfers, Assistant Director of Innovation at UC.  "We are excited and proud of Austin's achievement and certification.   It is unheard of for a student to achieve what Austin has achieved.  Austin has led the way and we plan on having others test later in the year. "
Davis is a graduate of Mingo Central High School and is a third year Innovation Scholar majoring in biology, chemistry, and nursing. He recently organized the Scholars community innovation outreach at the community center in Williamson, WV, giving innovation exposure to children who otherwise would not have had the opportunity.
"I'm honored to have been the first to be able to have this wonderful opportunity," stated Davis. "I look forward to being able to mentor others to expand West Virginia as a certified center for innovation!"
The credential is awarded through the International Association of Innovation Professionals (IAOIP).  IAOIP has over 3,000 members in over 100 countries. It is the world's only Innovation Certification Body, and its certifications validate that the holder has the proven tools to drive meaningful innovation and the related results and successes in their organization, community and world. (www.iaoip.org)