Pre-Professional Programs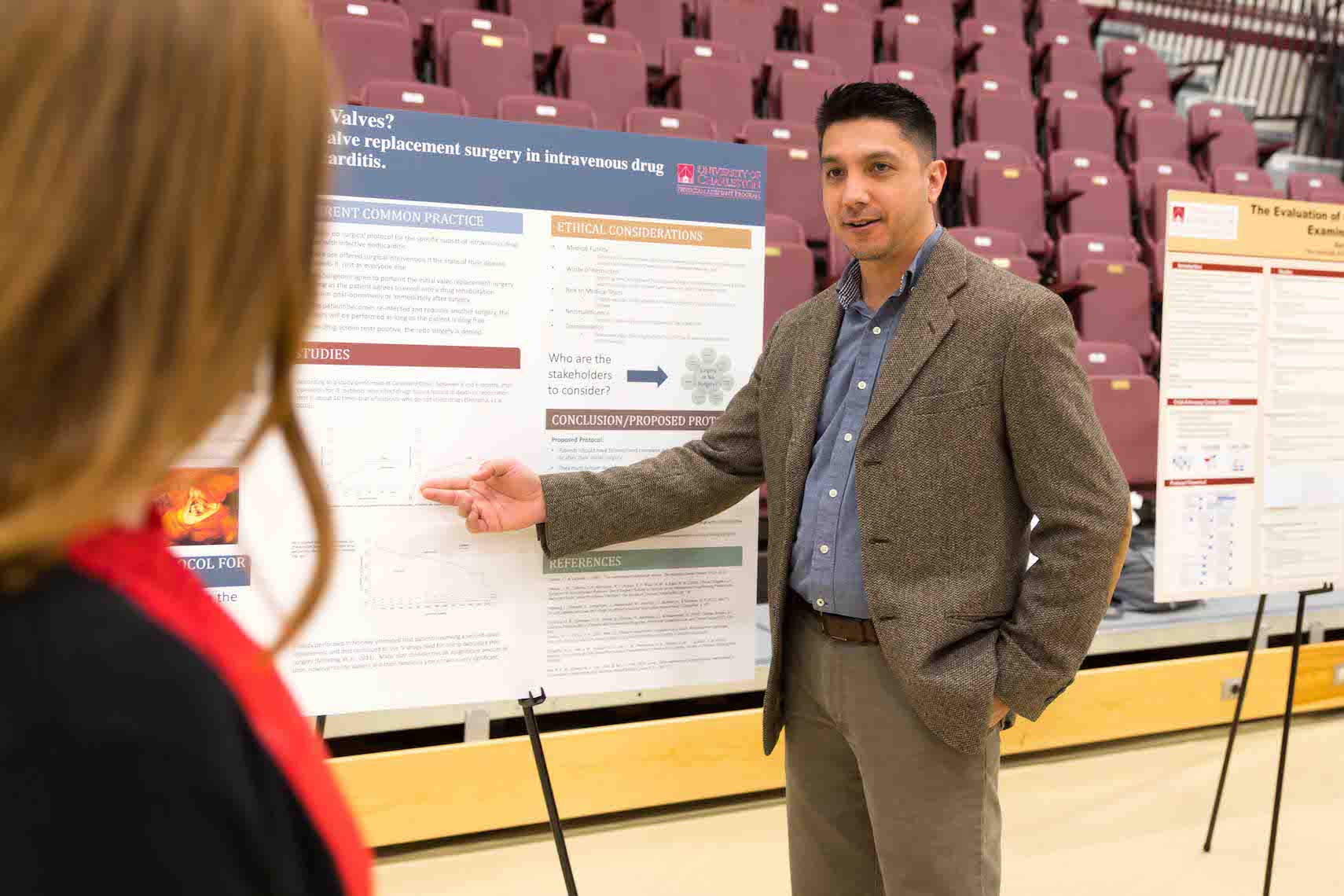 3-4 Years 

In-Seat 

Charleston 
Program Overview
Designed to facilitate admission to and success in graduate school, our pre-professional programs (medicine, dentistry, veterinary medicine, and physical therapy) are available in both the biology and chemistry degree tracks.
You will have many opportunities for hands-on learning above and beyond the core biology and chemistry curriculum. Students in these programs analyze medical case studies, learn suturing techniques, and reading EKGs. Program faculty lead formal MCAT/PCAT/GRE reviews, as well as small group study groups.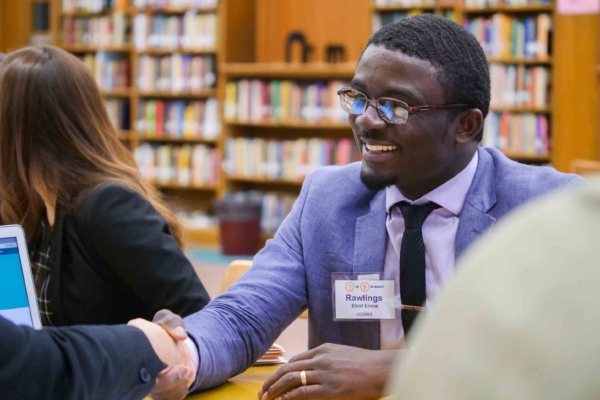 Program Highlights
Biomedical research opportunities through WV-INBRE.

Weekly distribution of Verbal/Reading worksheets designed to improve MCAT/GRE scores as well as formal MCAT/PCAT/GRE reviews led by program faculty.

Interview training including mock interviews with faculty members.
Free sessions on study skills and test-taking techniques.

Epsilon Chapter of Chi Beta Phi National Science Honorary and a campus chapter of the American Chemical Society are available.

Available in multiple tracks – medicine, dentistry, veterinary medicine, and physical therapy.
Program Outcomes
Graduate School Opportunities

Graduates have entered into programs at schools such as:

University of Charleston
Marietta College
West Virginia University
Duke University
Marshall University
Elon University
Ohio State University
University of Georgia
Virginia Tech
WV School of Osteopathic Medicine
Lake Erie College of Osteopathic Medicine
Alderson-Broaddus College
Meet the Faculty
Meet the Faculty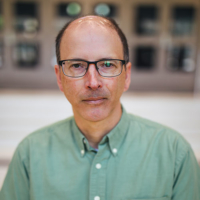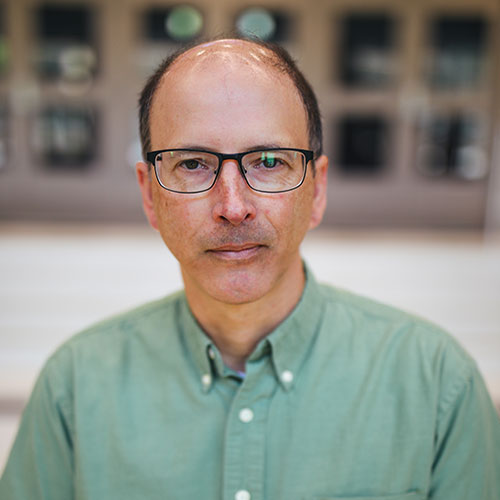 We offer program tracks within the pre-professional option that cater to graduate school and career goals:
The pre-dentistry curriculum provides the traditional biology, chemistry, mathematics, and physics courses required by dental schools, as well as unique courses providing skills and knowledge needed for the Dental Aptitude Test (DAT) and a career in dentistry. A portion of the Art in Medicine course prepares the student for the perceptual ability portion of the DAT, while a course in dental terminology is being developed to aid the student in learning the language of dentistry.
Students in the pre-med program will be taught to be active learners in their first two years. The active learner requires less time to study but more importantly are better able to retain the material they have learned. MCAT study sessions led by faculty are free to the student and study material are provided. Students are given help writing their personal statements both by the Science Department and the University of Charleston Center for Career Development. Finally, students will have a mock interview before interviewing at the medical school.
The pre-physical therapy program involves both coursework and hands-on learning experiences. In addition to the core science courses, students will have the opportunity to take such courses as Physical Assessment, Motion Analysis, Exercise Physiology, Pathophysiology, Immunology, Issues in Medicine, and Art and Medicine. Students will learn how to recognize disorders and disability and perform physical exams. Students will also have the opportunity to complement their pre-PT major with a minor in an additional content area such as psychology, business or communication.
Considerations When Applying to PT School 
There are generally a core set of classes required by physical therapy schools and these include Anatomy and Physiology, General Biology, Chemistry, Physics, Statistics, Psychology, and English. It is important for Pre-PT students to have an idea of which PT schools they want to apply to so that they can take their required classes.
Beyond the academic requirements, successful students are motivated and have good communications skills. Motivated students will seek out multiple job shadow or patient contact experiences in a variety of PT settings. Physical Therapy schools ascertain these traits by having students write a personal statement and go through an interview. All applicants for PT school must interview and in the interview the school will determine if the students are motivated while also showing how they react to pressure.
Our Pre-Veterinary Medicine program prepares students with a set of core courses to succeed in veterinary school.
Considerations When Applying to Veterinary School
There are only 28 veterinary schools in North America. Your state of residency will play a role in applying to veterinary school. States without veterinary schools will have arrangements with neighboring schools to consider their students as state residents.
When applying to veterinary school or any professional school, consider the profile of students you are competing with. Most will have a GPA of at least 3.5 and will score in the top 50th percentile on standardized admissions tests. The only major difference between applicants will be their background or experience.
Pre-Vet Requirements
Requirements for individual veterinary schools are similar. All require basic biology, chemistry, and math. Most schools require either the Medical College Admissions Test (MCAT) or the Graduate Record Exam (GRE). Very few schools require the Veterinary College Admission Test (VCAT). In addition, students also must write a personal statement and go through an interview.
Additional Information
Admissions Requirements
Students must gain general admission to the University of Charleston. A visit to campus to meet with Admissions personnel and program faculty is strongly encouraged.
Curriculum and Course Catalog